There are lots of things happening this summer with State Fair Necessities, both virtually and onsite at Wisconsin State Fair Park.
A Fair Food Drive-Thru, Curbside Cream Puffs, 2020 Limited Edition Merchandise and much more are all ways for us to bring a small part of the State Fair experience to our loyal fairgoers.
News & Media personnel with questions regarding different facets of State Fair Necessities can reach out to one of the media contacts listed below.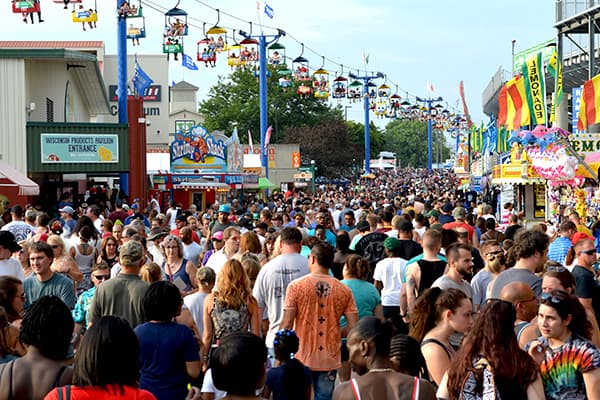 Kristi Chuckel
Director of Public Affairs
414-266-7061
Tess Kerksen
Public Relations Manager
414-266-7060