There's lots to do at the State Fair besides food and entertainment.
Check out all the fun below for Fairgoers of all ages.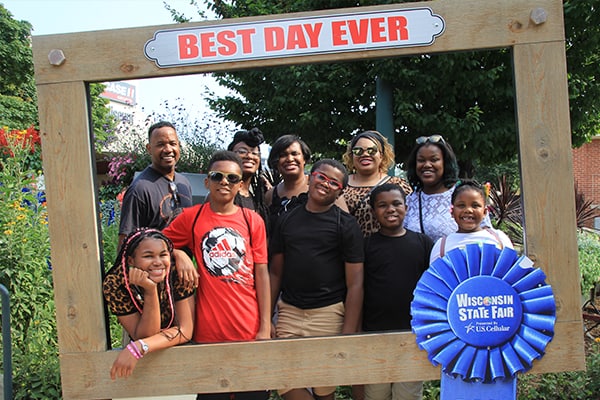 State Fair Daily Features
Families can discover Wisconsin's diverse and thriving agriculture industry through a variety of engaging activities, live demonstrations and more from 9 am-9 pm daily. Stop by and see baby farm animals, too! Located in Ag Village, east of the Farm and Family Building on Sue Wetley Court.