Frequently Asked Questions
Have a question?
Check out our FAQs below or our Guest Services page to see if your question has a quick answer.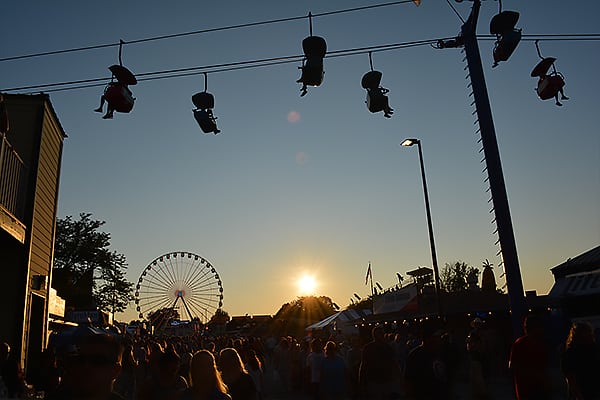 FAQs – General Information
I have a food allergy. What are my options?
Angela Sheahan
2019-07-22T17:00:44-06:00
The Wisconsin State Fair does allow the carry-in of outside food. If you have specific dietary needs, please make sure to bring food that is safe for you to eat.
For gluten-conscious Fairgoers, the Wisconsin State Fair compiles a gluten-friendly list which can be found here. The food and beverage items on this list have been provided by individual vendors and any label of "gluten free" has not been verified by the Wisconsin State Fair.
As with any dietary limitation, we encourage Fairgoers to ask questions of the vendors to directly help decide what food options are the most appropriate.