Youth Expo is comprised performances and project exhibits. These programs showcase Wisconsin youth and provide valuable learning experiences for youth participants.
Important dates for this department:
Entry Deadline:
Performance: Postmarked June 3, 2021
Project Exhibits: June 3, 2021
See below for eligibility requirements and complete entry information.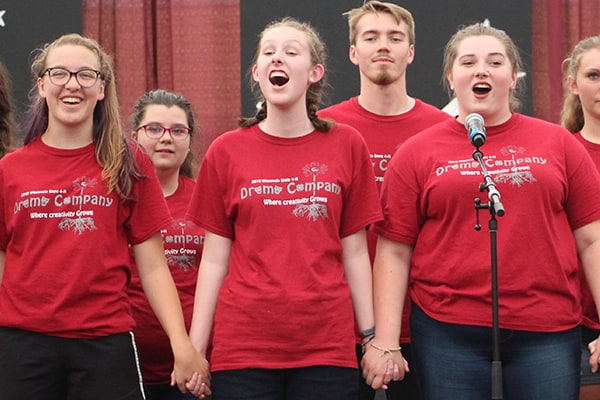 General Youth Expo Rules & Information
Youth Expo Entry Information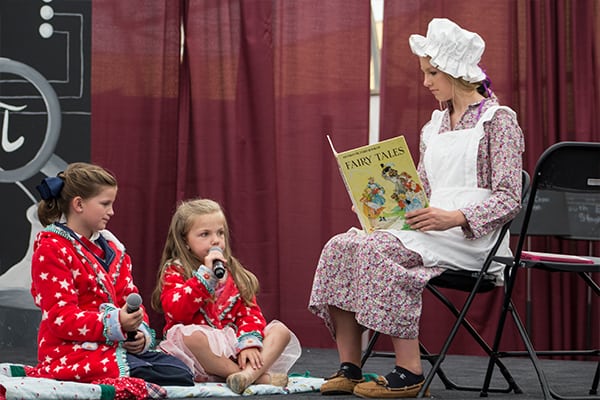 Performance
Questions?
Mailing Address:
Wisconsin State Fair
Entry Department
640 S 84th Street
West Allis WI 53214