Badger Classic Market Barrows & Gilts: August 4-5, 2022

Breeding Gilts: August 6-7, 2022
Open Swine exhibitors must be at least five years of age as of January 1st of the current year to show their animal(s) in the show ring.
Exhibitors under five years of age may still enter an animal, but the person showing and presenting the animal during the judging must meet the above age requirement.
See below for full details on show information and upcoming deadlines.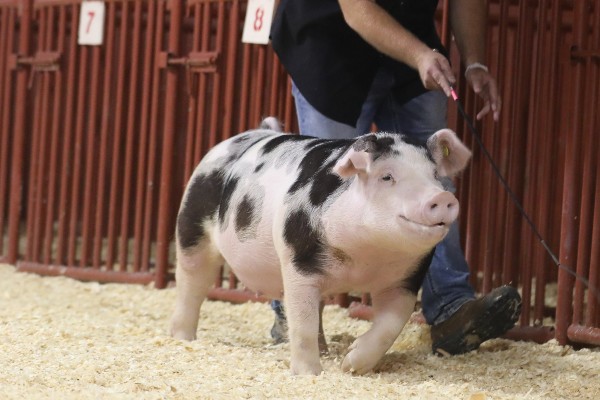 Open Swine Entry Information
General Open Show Rules & Information
Questions?
Questions regarding entering can be emailed to: entryoffice@wistatefair.com
Or call:
Junior & Open Shows; Dog Sports, Rabbit Hopping,
Meat & Dairy Products Contests: 414.266.7052
Competitive Exhibits, Youth Exhibits: 414.313.2767
Mailing Address:
Wisconsin State Fair
Entry Department
640 S 84th Street
West Allis WI 53214