Competitions for Amateurs
If you love to craft, sew, bake, cook, grow or any create DIY projects in your free time, check out our amateur competitions!
The Wisconsin State Fair hosts a variety of competitions for those who create for personal reasons, with no monetary compensation from any related source. Youth are encouraged to participate in all classes except where noted.
Commercial enterprises or businesses are not eligible to enter amateur contests, please see our Competitions for Professionals & Small Businesses page.
See below for all contests open to amateurs at Wisconsin State Fair.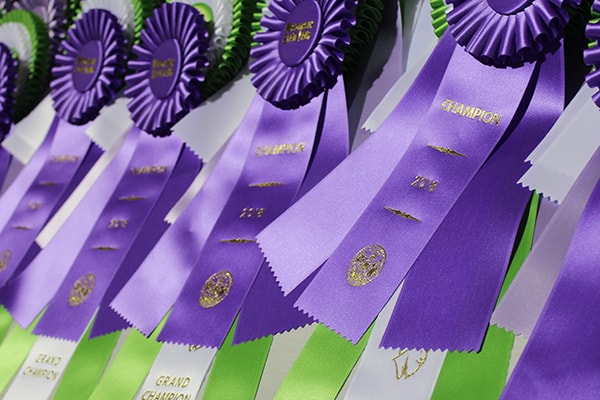 State Fair Competitions for Amateurs
This contest includes over 100 classes for American, British, Belgian, German, and Specialty beers plus over 20 additional classes for Meads and Ciders.