America's Dairyland is a leading producer of several dairy products for the nation.
These contests celebrate the licensed dairy manufacturing facilities across the State of Wisconsin. Contests are available for cheese, butter, yogurt, sour cream, fluid milk and custard.
Important dates:
Entry Deadline: June 4, 2021

Product Delivery Dates:
Cheese, Butter, Yogurt, Sour Cream, Custard: June 14-18, 2021
Fluid Milk (only): June 22-23, 2021

Judging:
June 24, 2021 – 8 am

See below for full information on entry requirements and contest details.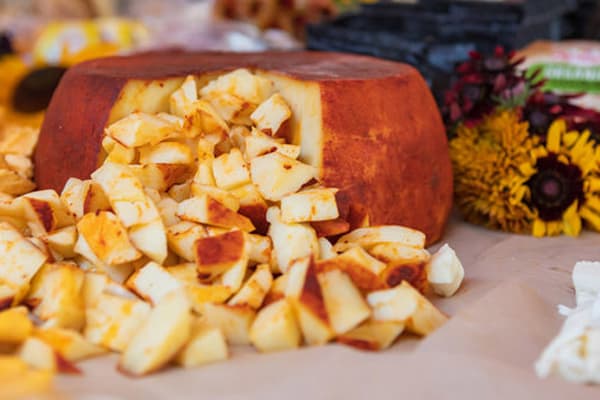 2021 Dairy Products Entry Information
Questions?
Mailing Address:
Wisconsin State Fair
Entry Department
640 S 84th Street
West Allis WI 53214