Young People's Art Exhibit
The Young People's Art Exhibit (YPAE) is open to all students in grades six through 12 who are currently enrolled in public, private, parochial or home schooled in Wisconsin.
Entries may include painting, drawing, computer- generated art, printmaking, design, sculpture, fabric craft, jewelry, photography and ceramic. All art must be the original work of the student.
Important dates for this competition:
Entry Deadline and Drop-Off Date: March 25, 2024

Judging: March 27, 2024
Please check all arrival, show, and release dates carefully! See below for complete entry information.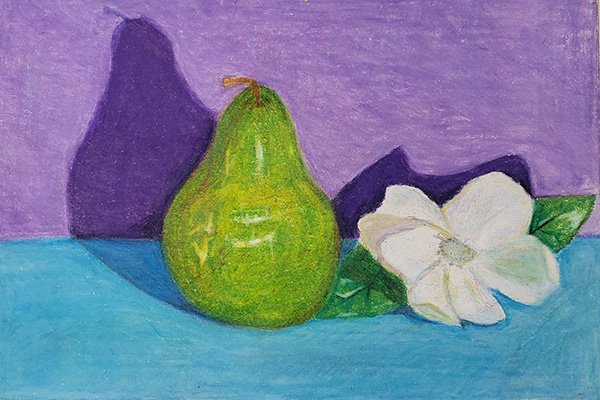 Questions?
Questions regarding entering can be emailed to: entryoffice@wistatefair.com
Or call:
Junior & Open Shows; Dog Sports, Rabbit Hopping,
Meat & Dairy Products Contests: 414.266.7052
Competitive Exhibits: 414.313.2767
Mailing Address:
Wisconsin State Fair
Entry Department
640 S 84th Street
West Allis WI 53214