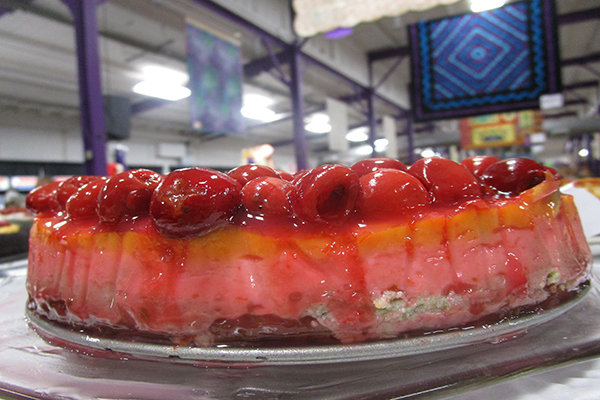 ALL EXHIBITORS PLEASE READ ENTRY INFORMATION
Textile, Craft & Culinary Exhibitors may enter online in May.
Please check all arrival show and release dates carefully!
The entry office will open mid-April.
Questions regarding entering Wisconsin State Fair
can be emailed to: entryoffice@wistatefair.com or call 414.313.2767.
Culinary Entry Information:
In Grand Champion Hall (formerly known as the Horticulture, Craft & Culinary Pavilion)
Culinary Days 1, 2, 3 & 4 Entry Deadline:
June 10, 2020: Postmark for mailed entries.
June 10, 2020 at 7 pm (Central Time): Online entries close
June 17, 2020: Late entries close
Enter Online Here (Entries Now Closed)
Please note: exhibitors who enter online do NOT need to mail a paper copy of entries.
Grand Champion Eats & Treats Entry Deadline:
July 21, 2020: Postmark for mailed entries.
Culinary Judging Schedule & Entry Information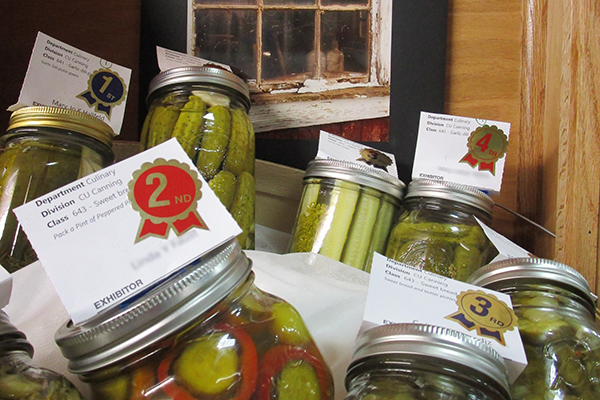 Culinary Day 1
Culinary Day 1 Entry Information
Enter Online Here (Entries Now Closed)
Includes the following:
Yeast Breads
Quick Breads
Fresh Fruits & Veggies
Cookies & Bars
Pies
Canning
Kids Culinary Challenge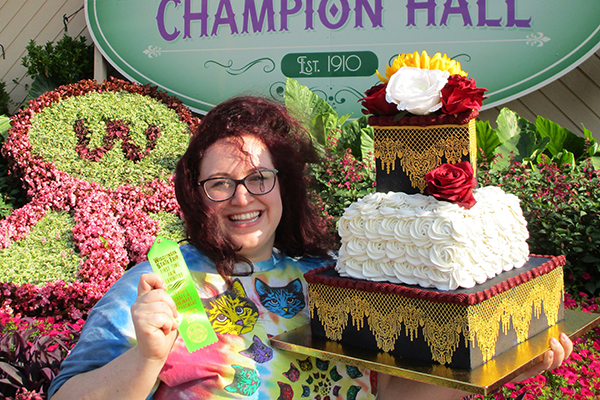 Culinary Day 2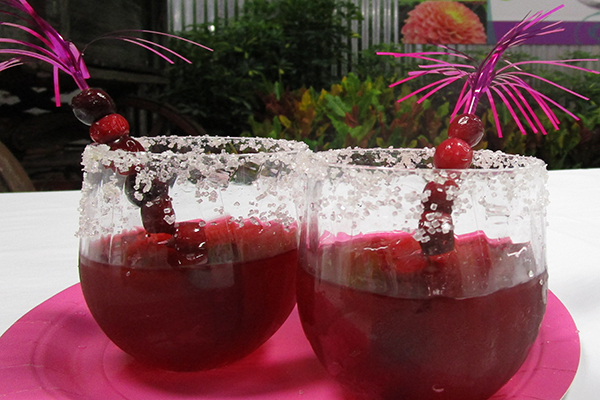 Culinary Days 3, 4 & 5
Culinary Days 3, 4 & 5 Entry Information
Enter Online Here (Entries Now Closed)
Includes the following Wisconsin Dreamin' classes:
Culinary Day 3 Classes
maple snack attack appetizer
dip dip-ooray!
jump around for cranberry salad
roll out the barrel of buns
pork burger grand slam
badger bold berry beverage
three cheers for coffee cake
toss it up for caramel apple-inspired dessert
honey's best tailgate treats
Culinary Day 4 Classes
legend-dairy cheese appetizer
legend-dairy twice baked potato
legend-dairy Wisconnie-strone soup
legend-dairy rolled anything-but-sugar cookies
legend-dairy rolled sugar cookies
legend-dairy brat casserole celebration
legend-dairy Door County cherry salad
legend-dairy nothing to wine about pound cake
legend-dairy supper club cocktails
New for 2020! Culinary Day 5 Class
chirping for cricket cookies contest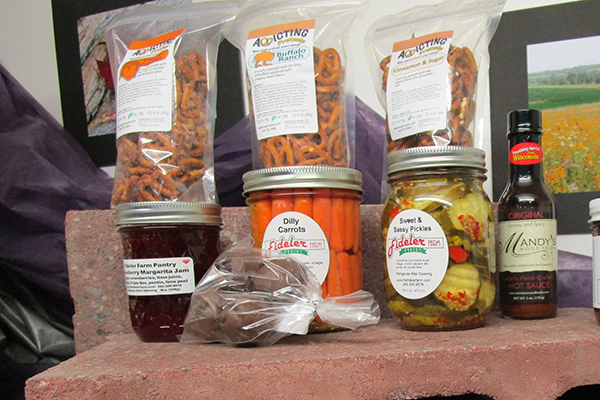 Grand Champion Eats & Treats