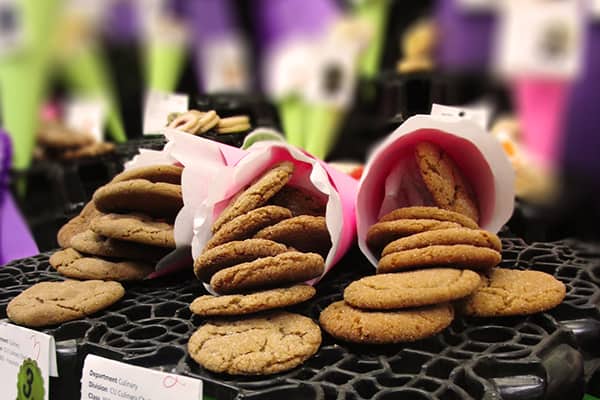 ALL EXHIBITORS PLEASE READ ENTRY INFORMATION
Textile, Craft & Culinary Exhibitors may enter online in May.
Please check all arrival show and release dates carefully!
The entry office will open mid-April.
Questions regarding entering Wisconsin State Fair
can be emailed to: entryoffice@wistatefair.com or call 414.313.2767.
Culinary Entry Information:
In Grand Champion Hall (formerly known as the Horticulture, Craft & Culinary Pavilion)
Culinary Days 1, 2, 3 & 4 Entry Deadline:
June 12, 2019: Postmark for mailed entries.
June 12, 2019 at 7 pm (Central Time): Online entries close
June 19, 2019: Late entries close
Enter Online Here (Entries Now Closed)
Please note: exhibitors who enter online do NOT need to mail a paper copy of entries.
Grand Champion Eats & Treats Entry Deadline EXTENDED:
July 23, 2019: Postmark for mailed entries.
Culinary Judging Schedule & Entry Information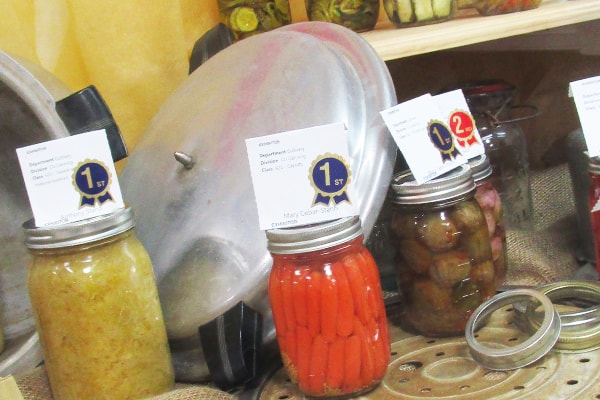 Culinary Day 1 Entry Information
Enter Online Here (Entries Now Closed)
Includes the following:
Yeast Breads
Quick Breads
Fresh Fruits & Veggies
Cookies & Bars
Pies
Canning
Kids Culinary Challenge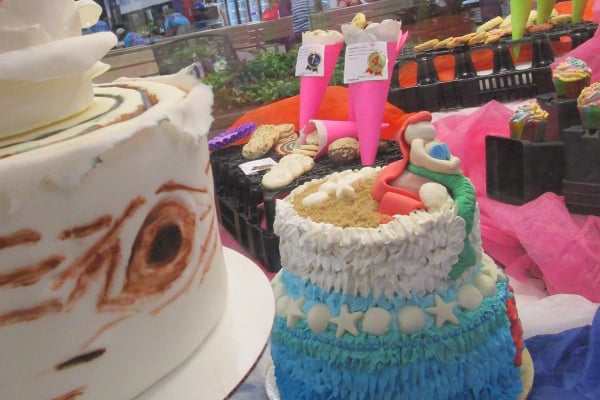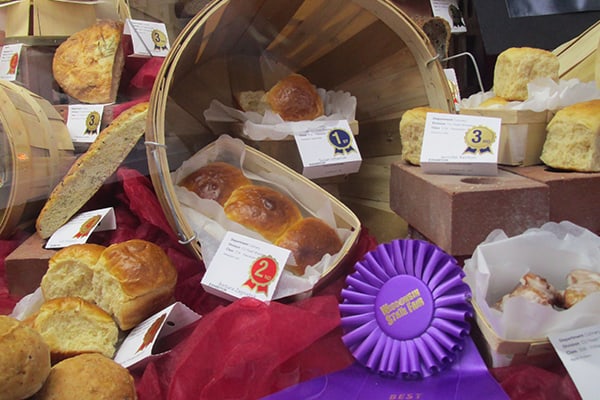 Culinary Days 3 & 4 Entry Information
Enter Online Here (Entries Now Closed)
Includes the following:
Sowing Creativity…harvesting local goodness
Sowing Creativity…rolling in whole grain goodness
Sowing Creativity…mixing up flavor goodness
Sowing Creativity…feasting on stuffing goodness
Sowing Creativity…gathering berry shortcake goodness
Sowing Creativity…plating up supper club goodness
Sowing Creativity…buzzing with honey goodness
Sowing Creativity…serving up cherry cheesecake goodness
Sowing Creativity…tapping into maple goodness
Sowing Creativity…drinking in cranberry goodness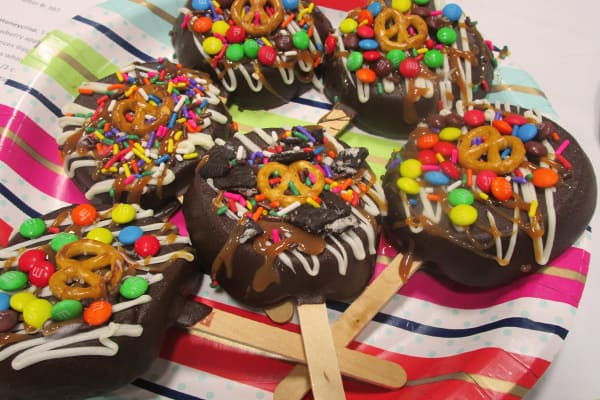 Culinary Days 3 & 4 Entry Information
Enter Online Here! (Entries Now Closed)
Includes the following:
Sowing Creativity…digging up cheesy potato innovation
Sowing Creativity…mixing up peanut butter cookie innovation
Sowing Creativity…ears & ears of cornbread muffin innovation
Sowing Creativity…leaning on pork burger innovation
Sowing Creativity…a-peel-ing apple pie innovation
Sowing Creativity…churning out marvelous mac & cheese innovation
Sowing Creativity…brewing up iced coffee innovation
Sowing Creativity…wrapping up pigs in a blanket innovation
Sowing Creativity…harvesting wine and fruit pairing innovation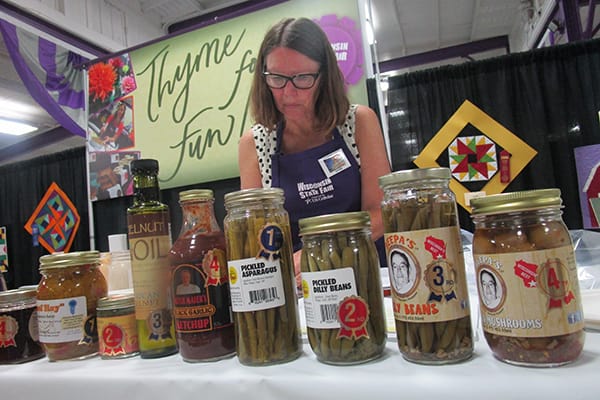 Grand Champion Eats & Treats Entry Information