There are more than 30 FREE stages of entertainment at the Wisconsin State Fair, featuring your favorite regional and local bands, as well as family-friendly entertainment, all 11 days of the Fair.
Sit back, relax and enjoy some great live music from some of your favorite entertainers.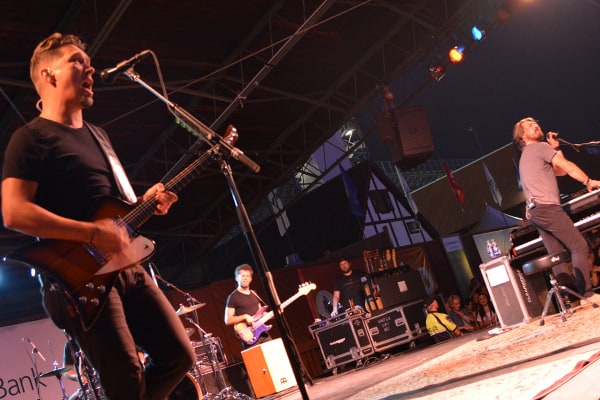 Located on Grandstand Avenue (between Second Street & Benno's Micro Alley).
Located on Central Avenue & First Street (on the west side of Central Mall).