Century and Sesquicentennial Farm Program
Presented by Hillshire Farm and Compeer Financial
The Century Farm Awards Program began in 1948 in conjunction with the State of Wisconsin's Centennial Celebration.
There are currently nearly 10,000 Century Farms nestled throughout the Badger State.
The Sesquicentennial Program similarly originated in 1998 as part of the State's Sesquicentennial Celebration and has since honored over 800 properties.
Each year, the annual award recipients are honored at an awards ceremony on the Tuesday during the State Fair.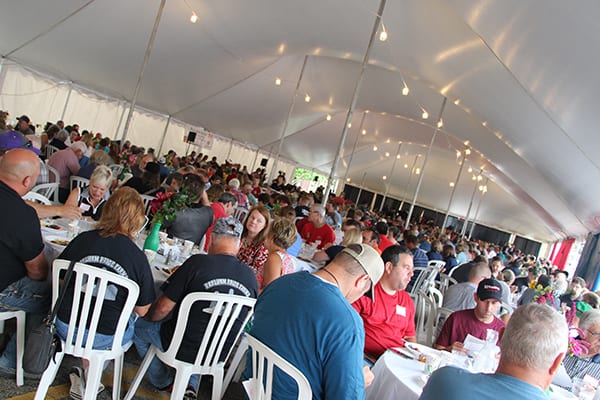 2020 Award Recipient Fun Facts
Overall Program Fun Facts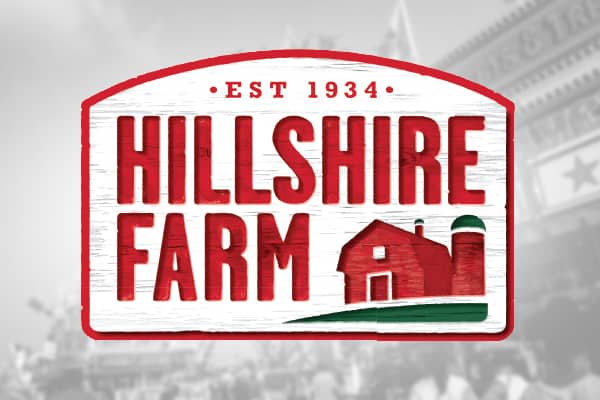 About Hillshire Farms
Fritz Bernegger, professional butcher, sausage maker, and meat cutter, was born in Salzburg, Austria in 1904. In 1926 he came to America and bought a small meat market with Billy Schmidt in New London, Wisconsin. By 1934, they grew the business to include two supermarkets and a slaughterhouse.
The company operated as Hillshire Farm until 1988, but as it continued to grow, it ultimately merged with Kahn's to later form one of the nation's largest meat producing companies. Today, Hillshire Farm continues as a major meat brand of Tyson Foods, Inc.
Hillshire Farm's nationally distributed products are some of America's favorites. Learn more about Hillshire Farm at hillshirefarm.com.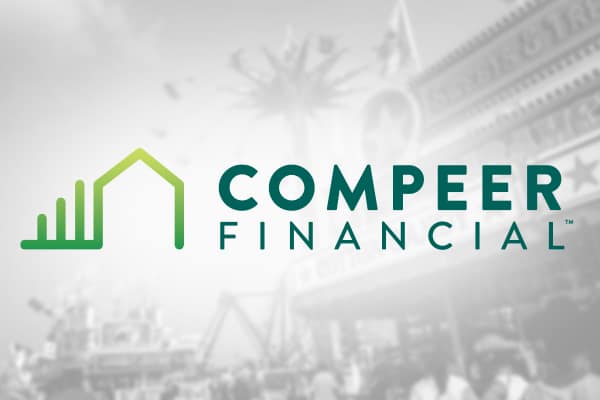 About Compeer Financial
Compeer Financial is a member-owed Farm Credit cooperative serving and supporting agriculture and rural communities. The $22.8 billion organization provides loans, leases, risk management and other financial services throughout 144 counties in Illinois, Minnesota, and Wisconsin.
Based in the Upper Midwest, Compeer Financial exists to champion the hopes and dreams of rural America, while providing personalized service and expertise to clients in the agriculture industry.
Compeer Financial is the third largest cooperative of the Farm Credit System, a nationwide network of lending institutions supporting agriculture and rural communities with reliable, consistent credit and financial services. Learn more about Compeer Financial at compeer.com.