Take your family on an adventure through Exploratory Park!
This relaxing oasis on the south side of the Fair Park features hands-on stations for kids of all ages.
Stop by Smokey's School House and visit the far south end of Exploratory Park to learn all about the Fair's 169 years of history.
Located on the south side of Main Street across from the Original Cream Puff Pavilion.
Open daily from 9 am – 9 pm.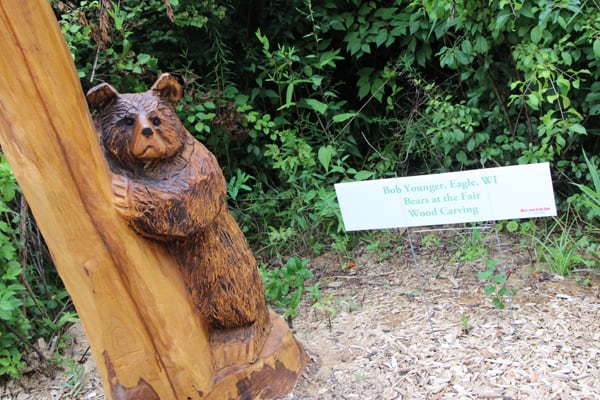 Bears at the Fair
Can you find these cute bear cubs in Exploratory Park? Created in 2019 in honor of Smokey the Bear's 75th Birthday, this wooden carving was created by local artist Bob Younger of Eagle, WI.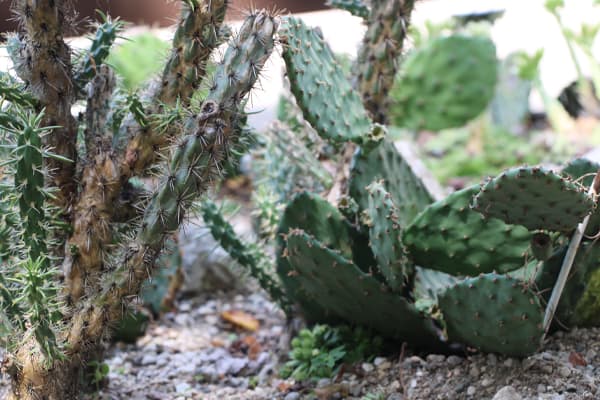 Cactus & Succulent Garden
Check out this garden featuring drought-tolerant plants courtesy of the Wisconsin Cactus & Succulent Club.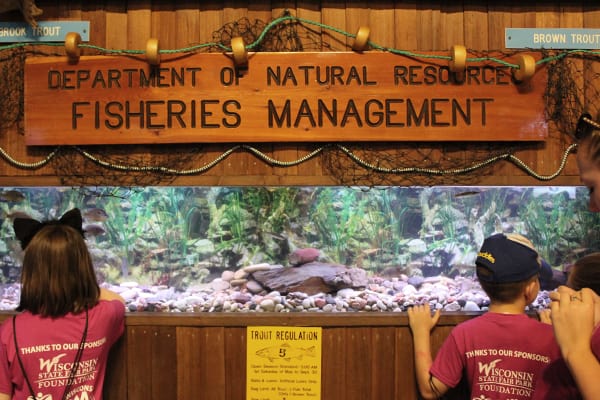 Department of Natural Resources
Visit DNR experts in the north building in Exploratory Park. Explore the fish tanks featuring fish native to Wisconsin, learn about our state's wildlife and all of the breathtaking parks throughout Wisconsin.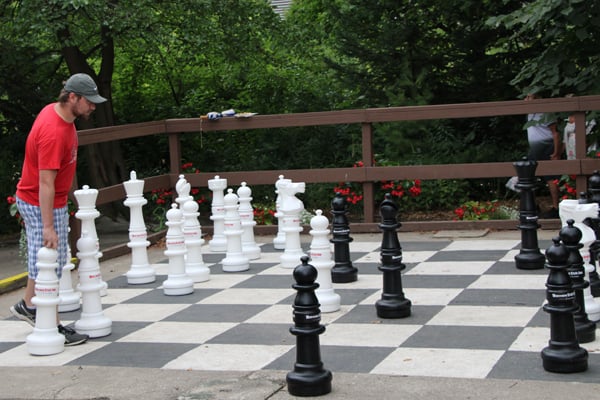 Giant Chess
Rest your feet a bit and challenge your brain instead. Play a round of giant chess on this larger than life gameboard.
History Display
As you wander the paths of Exploratory Park, relax a little in the south building and dive into 169 years' worth of Wisconsin State Fair history. Before you leave, test your State Fair history knowledge with the history quiz.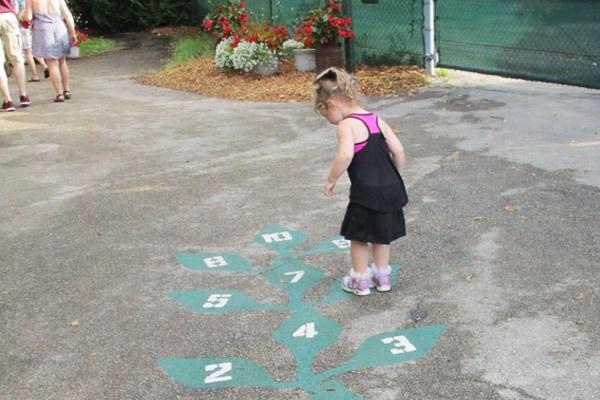 Hopscotch
Kids and adults alike can take on the challenge of hopping through the multiple hopscotch patterns located throughout Exploratory Park.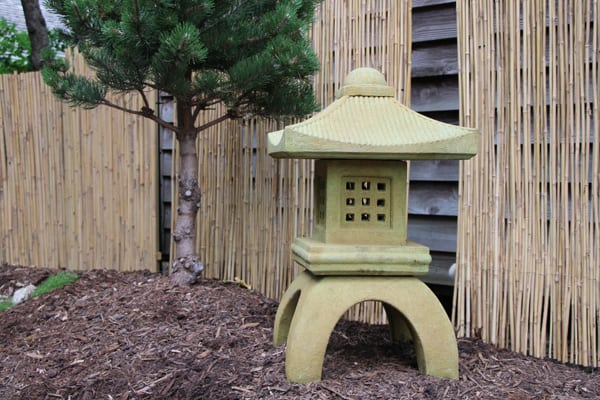 Japanese Garden
Zen in the woods…have a seat, relax, and take it all in by the tranquil waterfall and pond.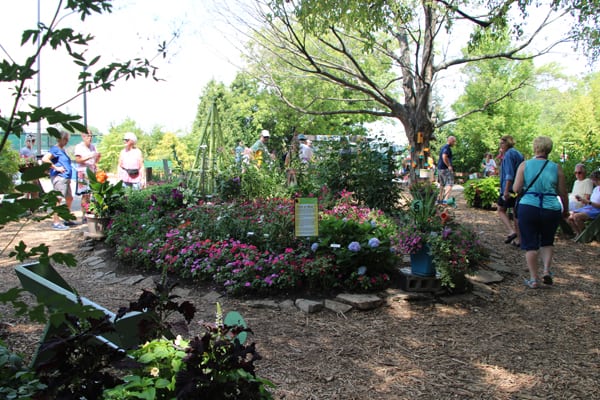 Master Gardeners
Head to the south end of Exploratory Park to learn all sorts of gardening tips and tricks from southeastern Wisconsin's very own Master Gardeners. Plus, get ideas for your garden about native plants that are well-suited for our climate.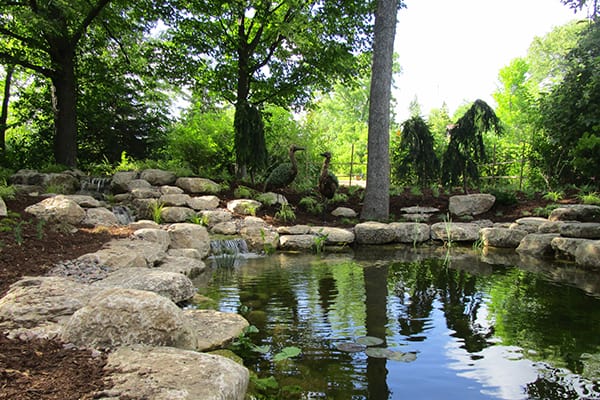 Paradise Pond
Relax in this tranquil oasis on the east side of Exploratory Park and take in the serene beauty of this area.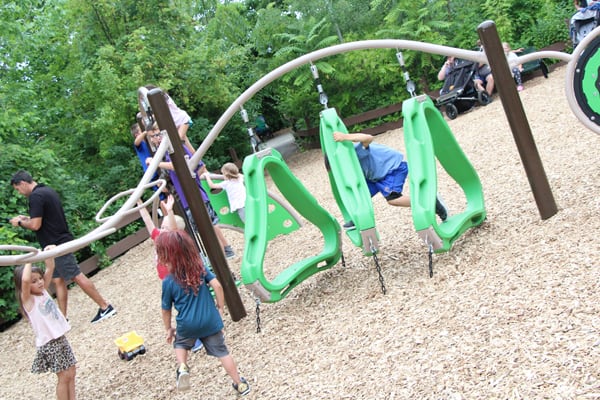 Playground
Do the kids need to burn off a little energy? Let them play on the playground in the heart of Exploratory Park while you rest your feet in a relaxing atmosphere and plan the rest of your day at the Fair.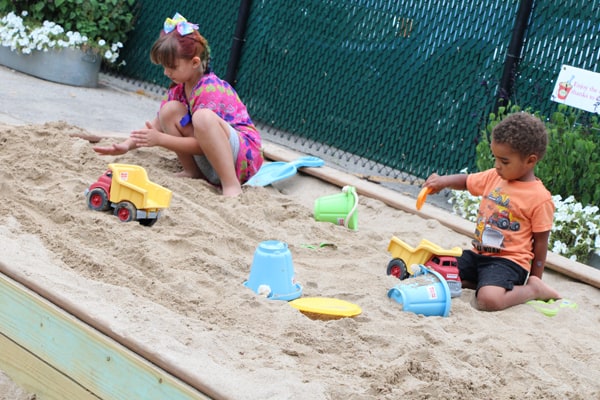 Sandbox
Let the kids dig in the sand a little bit at this feature in Exploratory Park. Buckets, shovels and more are available to help them build their dream sandcastle.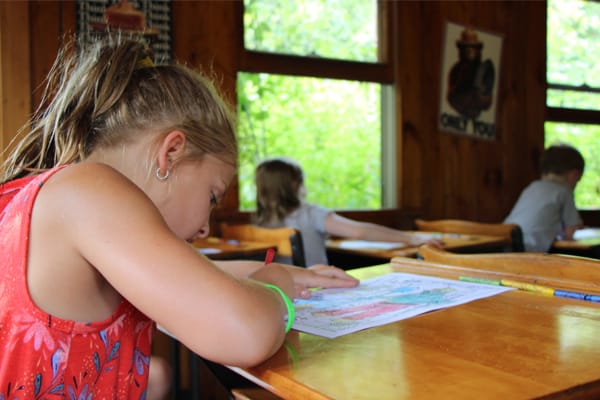 Smokey's School House
What better way to learn about forest safety and fire prevention than the iconic Smokey the Bear! Kids will enjoy fun, educational activities here in Smokey's School House.