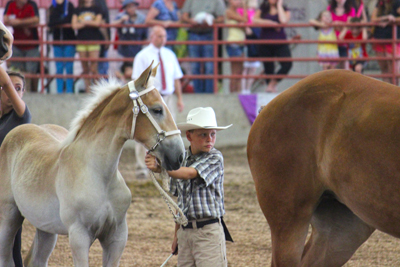 Welcome to the Fair Competitions website for Wisconsin State Fair Park, where rural and urban life meet.
The 2017 Wisconsin State Fair, presented by U.S. Cellular, will take place August 3 – 13!
The entry office will open in mid-June.
Questions regarding entering Wisconsin State Fair can be emailed to entryoffice@wistatefair.com or by calling:

414.266.7051: Agriculture/Livestock questions until June 15
414.266.7052: Agriculture/Livestock questions after June 15
414.266.7000: Horticulture, Textile, Craft & Culinary and all other contest questions.

2017 Entry Deadline Information will be available in early 2017 for the departments below.
Looking to get Entry Information and Updates directly to your email?
Sign up for our Fair Info & Updates newsletter!
Fair Entry Information and Updates emails will keep you informed about:
Important entry forms and deadlines
Policy and entry changes
Health certificate and inspection information
Judging and contest results
Exhibitor expectations
2017 Entry Deadlines: