Youth from Wisconsin, ages 12-19 as of January 1st of the current Fair year, may enter projects for judging and exhibition.
Entry Deadline:
Projects must arrive by Tuesday, July 26, 2022 – 4 pm (Central Time)
See below for eligibility requirements and complete entry information.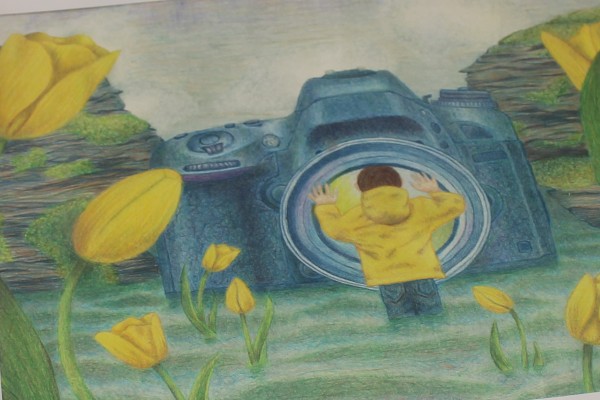 Youth Exhibits Entry Information
General Youth Exhibits Rules & Information
Questions?
Questions regarding entering can be emailed to: entryoffice@wistatefair.com
Or call:
Junior & Open Shows; Dog Sports, Rabbit Hopping,
Meat & Dairy Products Contests: 414.266.7052
Competitive Exhibits, Youth Exhibits: 414.313.2767
Mailing Address:
Wisconsin State Fair
Entry Department
640 S 84th Street
West Allis WI 53214