DIY Food Photography Tips – Sporkies: Fairgoer Edition
Got an amazing idea for a Sporkies submission but not sure how to capture it in a photo?
Check out the DIY food photography tips below and examples of do's and don'ts when taking pictures of your delicious creation.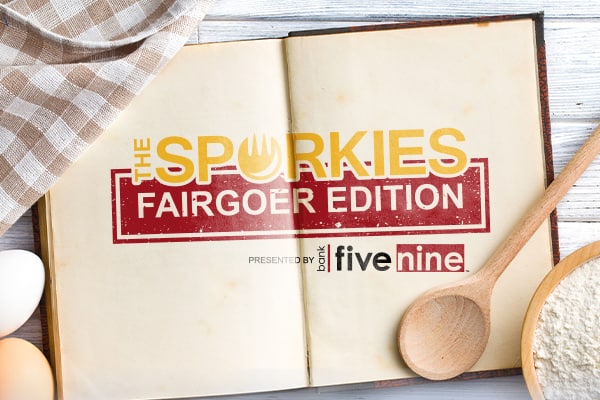 5 Tips for Do-It-Yourself Food Photographs
Do's & Don'ts of Food Photography Examples
See below for examples of the above food photography tips in action!
Example A: Deep-Fried Oreos DO'S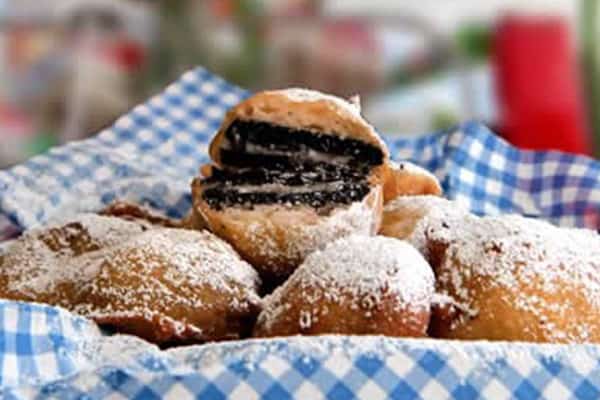 DO Create soft, natural lighting
DO Showcase ingredients by cutting open
DO Choosing a side angle to highlight the height and serving size
DO Allow the camera to focus on the food, background can remain tastefully out of focus
Example A: Deep-Fried Oreos DON'TS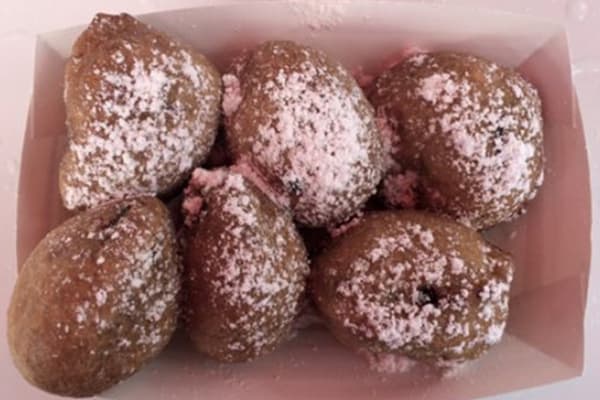 DON'T Take a photo with poor lighting, shadows
DON'T Leave viewers guessing as to what's inside – especially with deep-fried items
DON'T Allow an overhead shot to leave items looking flat
Example B: Poutine DO'S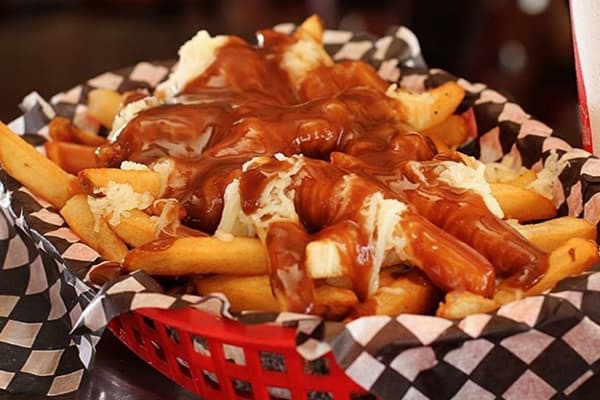 DO Create soft, natural lighting
DO Feature items in an attractive container – but remain true to the way it's served
DO Allow the camera to focus on the food, background can remain tastefully out of focus
Example B: Poutine DON'TS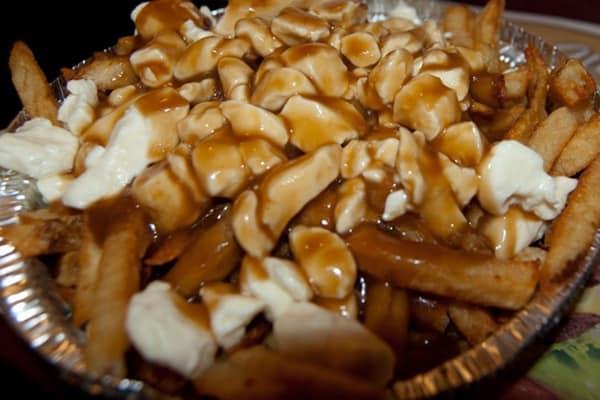 DON'T Use your camera flash as it creates harsh lighting
DON'T Allow the photo to become blurry or out of focus
DON'T Feature an unattractive container or background
Example C: Caramel Apples DO'S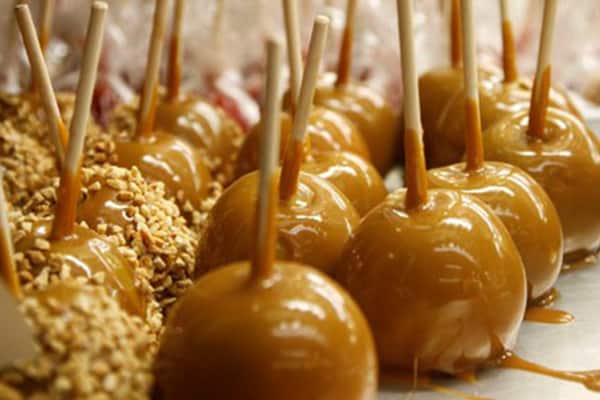 DO Fill the entire frame with the food dish
DO Create soft, natural lighting
DO Use a simple, white background
DO Take advantage of the food's strengths – i.e. caramel shines as if freshly dipped
Example C: Caramel Apples DON'TS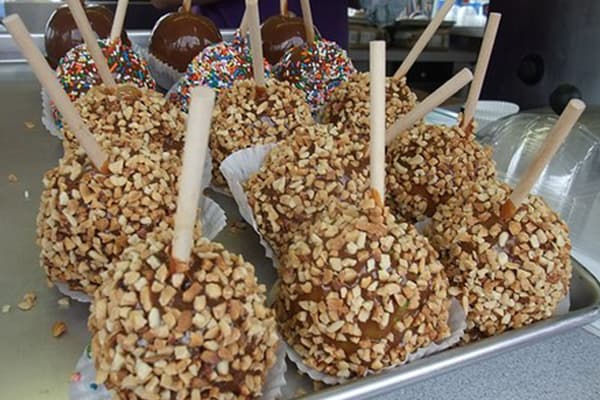 DON'T Shoot with distracting or unattractive background elements – i.e. equipment, stray peanuts, tipped caramel apples
DON'T Allow a busy frame to distract from focus on the food