You've got questions, we've got answers.
See below for the answers to our most frequently asked questions about being an exhibitor an event to be held at Wisconsin State Fair Park outside of the annual State Fair.
For questions specific to applying for a booth at the annual State Fair, please see here.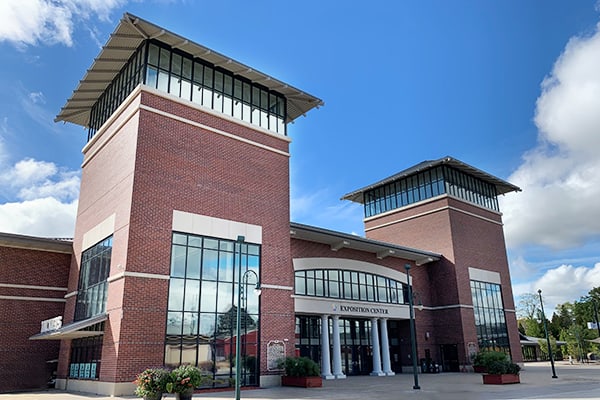 Frequently Asked Questions
I want to be an exhibitor at an event at the Fair Park. What do I do?
DevAdminFairPark
2020-04-16T15:21:15+00:00