Wisconsin State Fair Park Board of Directors
The Wisconsin State Fair Park Board is comprised of 13 individuals representing various communities, industries, and members of the Wisconsin state legislature.
To contact the WSFP Board of Directors via mail, please send to State Fair Park c/o Board of Directors. Via email, please include "WSFP Board of Directors" in the subject line of the email sent to wsfp@wistatefair.com.
For details on upcoming Meeting Notices, click here.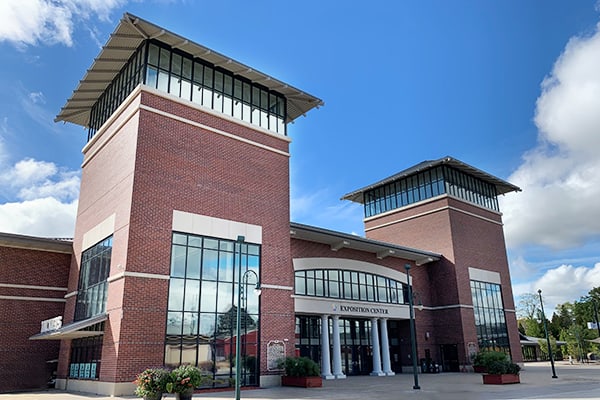 John Yingling, Chair
Susan Crane, Vice Chair
Jayme Buttke, Secretary, Wisconsin Association of Fairs
Tim Carpenter, State Senator
Amy Loudenbeck, State Representative
Dan Devine, Mayor, City of West Allis
Kelly Grebe, MillerCoors, Chief Legal and Corporate Services Officer
Sara Meaney, Secretary, Department of Tourism
Becky Merwin
Bradley Pfaff, Secretary, Department of Agriculture, Trade & Consumer Protection
JoCasta Zamarripa, State Representative
Paul Ziehler