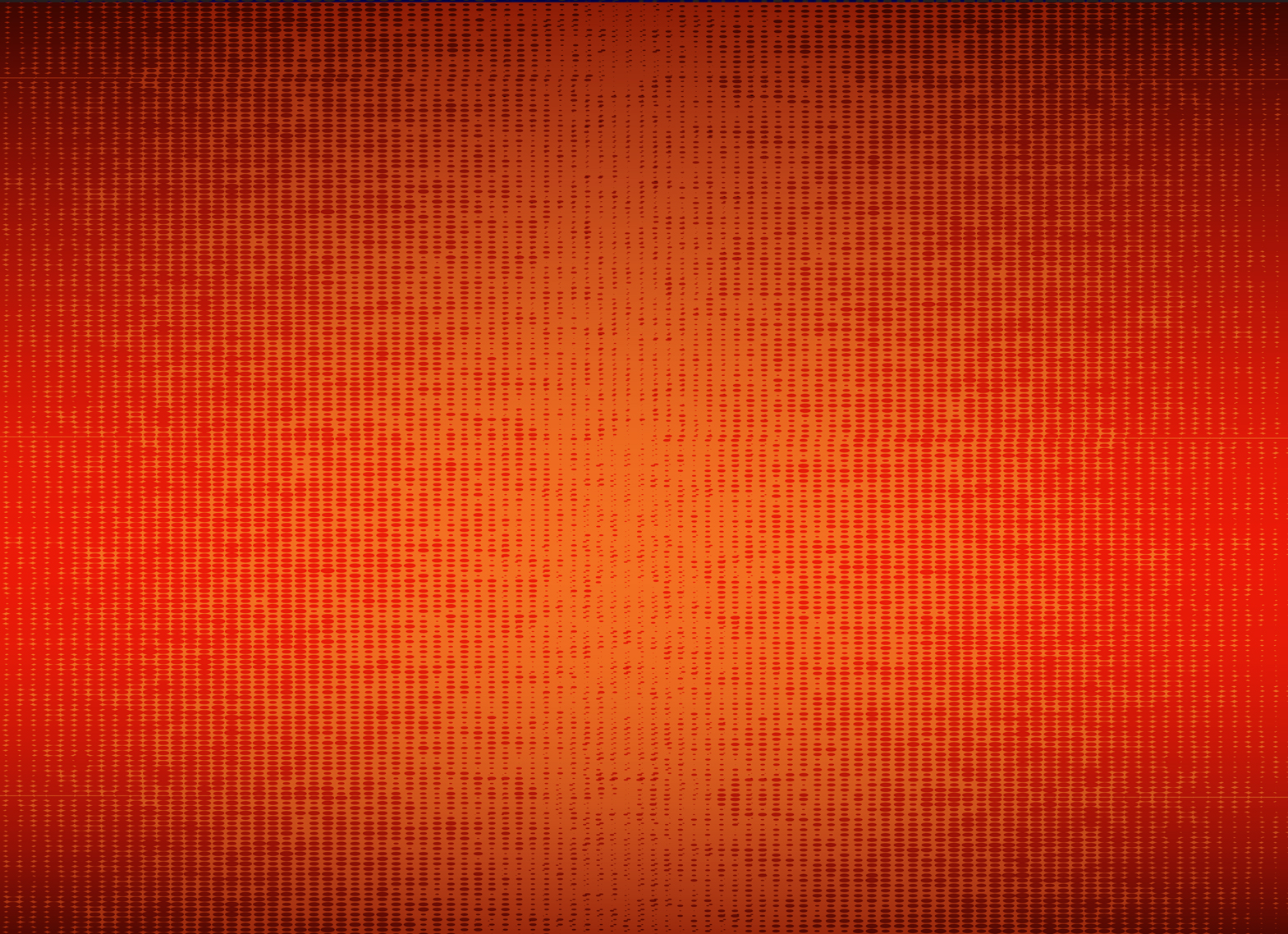 Welcome to Harvest Fair 2015, presented by Meijer. Admission is Free!
 Free Live Entertainment on several stages, fun family activities and food galore.

Check out the headliners at the Bank Mutual Amphitheater, with nightly entertainment presented by Budweiser, or other FREE entertainment at the Budweiser Pavilion, Saz's Miller High Life Pavilion and Knucklehead.
Click Here
Don't miss an afternoon of fun-filled competition. Build a race car out of a pumpkin and test your skills!
Sunday, Sept. 27 at 2:30 pm.
Click Here
Punkin' Chunkin' Trebuchet
presented by Maker Faire Milwaukee
Step right up to the Punkin' Chunkin' machine! Maker Faire created an exciting catapult in 2014 and YOU can take aim. For only 3 tickets, visitors can strategically stack boxes and pumpkins atop the movable target, then step back, release the hatch and watch the pumpkin missile sail through the air! Think you can hit the target?
Best time of the year – great for kids of all ages!! See everyone at Harvest Fair!
Oh, how I am excited to be able to make it to Harvest Fair. I'm penciling it in. What a wonderful way to start fall!
Harvest Fair! My husband and I went last year and we loved it!!!