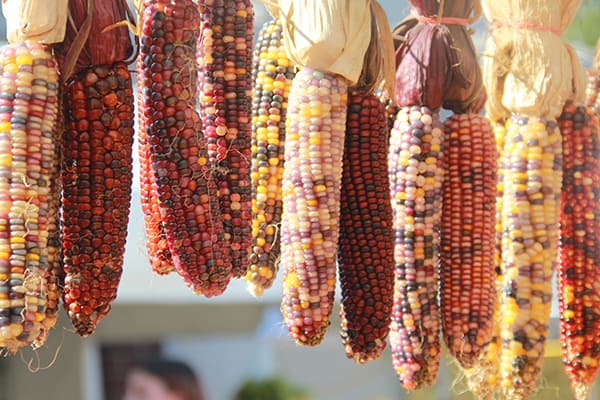 Take your family on an adventure through Harvest Fair!
Enjoy the many FREE things to do listed below.
Kohl's Building Blocks Program presented by Penfield Children's Center, is a program that promotes the health and positive development of children and celebrates their unique abilities. Stop by and enjoy some fun, family-friendly activities that will promote your child's development. Open from 9 am – 7 pm on Saturday and 9 am – 5 pm on Sunday. Located in Central Mall.