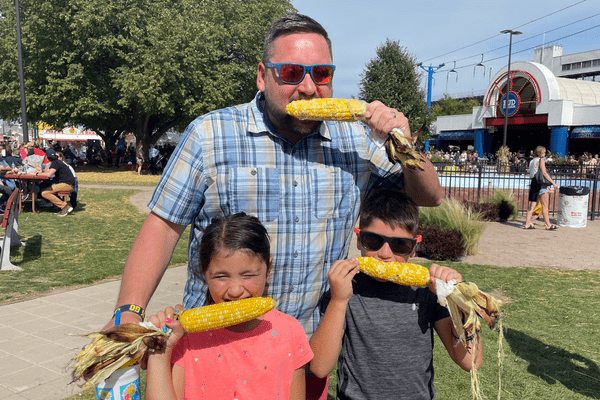 Enjoy some of your favorite Fair "Fare" during Harvest Fair, or try some delicious, harvest-themed treats!
Check back next fall for our list of food and shopping vendors.
Vendors inside the Fair Park have the option of accepting cash as a form of payment. Most vendors will accept both cash and credit cards.