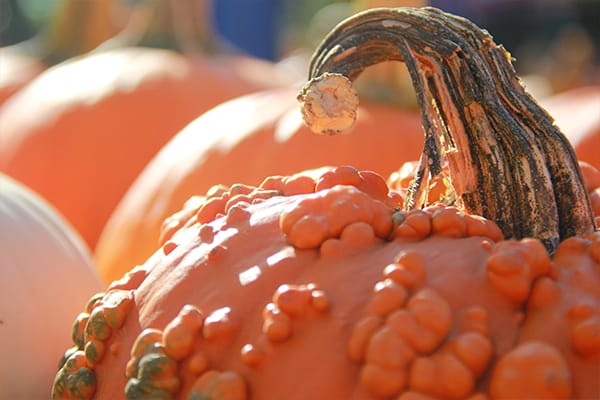 Enjoy several free, family-friendly things to do listed here, or participate in the rides and activities listed below, which require paid tickets.
Tickets cost $1 each and are available for purchase with credit card or cash while supplies last at several Activity & Ride Ticket Booths at Harvest Fair.
Prices are subject to change.  
Activities & Rides
Fairgoers can participate in 2s, Frees & 3s, The Ultimate Basketball Shooting Competition, at Harvest Fair! Come test your shooting ability for a chance to win some cool prizes and even talk hoops with Marquette and Bucks Alum Steve Novak. Registration is open online and at the door: $5 for one round or $9 for two rounds of competition.