The Micro at Harvest Fair
An open-air beer pavilion with a major touch of cool. Find tons of craft beer lovers enjoying 48+ taps while watching sports, cracking jokes, hanging out with old friends, and soaking in the harvest fun! Enjoy the seasonal brews, enter to win Beer 'Til The End Of The Year, kill a keg to instantly become a local hero, or enjoy a glass of wine at Wineberry. Whatever you do, be sure to bring your friends. They'll be impressed.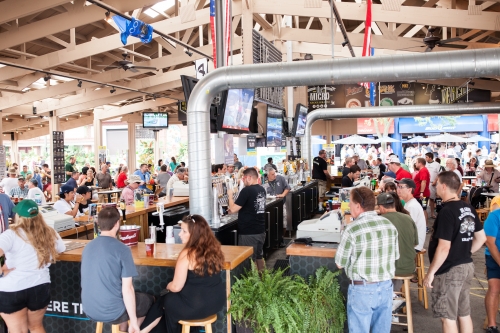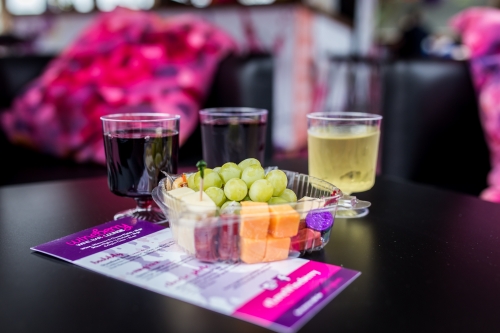 www.kegkiller.com – Credit cards accepted – Located in the Associated Bank Amphitheater, next to Benno's Leinie Lodge.