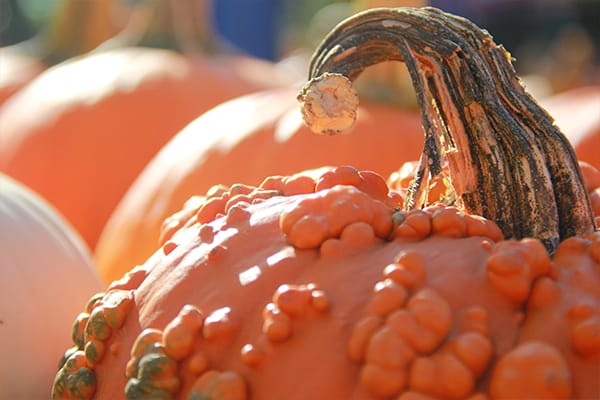 Admission to Harvest Fair is FREE!
Enjoy several free, family-friendly things to do listed here, or participate in the rides and activities listed below, which require paid tickets.
Tickets cost $1 each and are available for purchase while supplies last at several Ride & Activity Ticket Booths at Harvest Fair.
Check back next fall for a list of Rides and Activities.