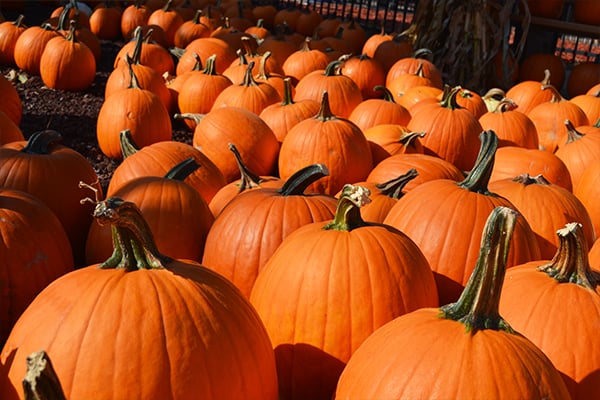 State Fair Park staff reserves the right to refuse admission or eject any person violating any law, rule or policy.
Persons entering the facility assume all risks incidental to the event.
For the safety and awareness of the general public, Wisconsin State Fair Park has put in place a number of event policies. Below are the event policies for Harvest Fair, including prohibited items, policies on pets, smoking and more.
For the safety of our guests, pets are not permitted on site. Working service animals are permitted.
Persons entering Wisconsin State Fair Park are subject to having their image and/or likeness reproduced for promotional and/or publicity purposes in Harvest Fair, Sponsor or Media photography, video, broadcasts and/or webcasts.
Shirts and shoes are required to be worn at all times. Smoking is not allowed in indoor facilities, including e-cigarettes.
Certain items may not be brought on the premises including without limitation: weapons, including knives of any kind, alcohol, contraband, illegal drugs and controlled substances.
The following items are also not permitted: cans or glass bottles, lawn chairs, skateboards, in-line skates, bicycles, kites and frisbees.
The sale, display, possession or distribution of the following items is prohibited at Wisconsin State Fair Park during Harvest Fair: helium balloons, handcuffs, silly string, drug paraphernalia, snaps & pops, laser pointers, explosives, ammunition, fireworks, sparklers, pepper spray, mace, taser or stun guns, toys that replicate actual guns, rifles, or knives, spears, sling shots, rubber band guns, or any device designed to launch or propel any type of projectile, and pornographic materials.