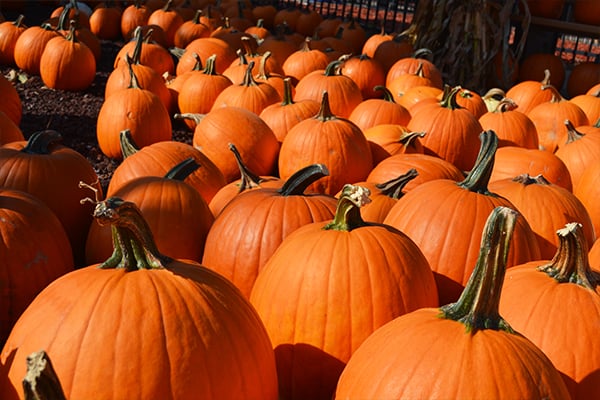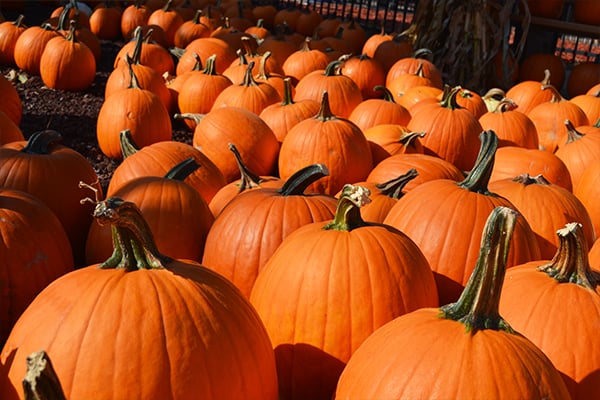 State Fair Park staff reserves the right to refuse admission or eject any person violating any law, rule or policy.
Persons entering the facility assume all risks incidental to the event.
For the safety and awareness of the general public, Wisconsin State Fair Park has put in place a number of event policies. Below are the event policies for Harvest Fair, including prohibited items, policies on pets, smoking and more.
Admission & Entrance Policies
All patrons and possessions are subject to search  upon entering the Fair Park. Any prohibited items will be confiscated by Public Safety and will not be returned.
Persons entering the facility assume all risks incidental to the event. State Fair Park Officials reserve the right to refuse admission or eject any person violating any law, rule, or policy. Wisconsin State Fair Park is not responsible for fire, theft, damage, or loss of vehicle including articles left within.
Persons entering State Fair Park are prohibited from wearing any mask, gaiter, hood, or other device whereby a substantial portion of the face is hidden or covered WITH THE INTENT TO CONCEAL THE IDENTITY OF THE WEARER. This policy shall not apply to persons wearing a mask or other device for medical reasons; persons engaged in professions, trades, or employment in which wearing protective masks are deemed necessary for the physical safety of the wearer; persons engaged in a legitimate theatrical production; persons wearing a covering for religious practices; or a declaration by the Governor that recommends face coverings in response to a public health emergency.
Persons grant permission to have their image and/or likeness reproduced for Fair and Sponsor promotional and/or advertising purposes and/or by the media in photography or broadcasts of any nature. Shirts and shoes are required to be worn at all times. Smoking is not allowed in indoor facilities or the Main Stage area, including e-cigarettes. Acts, events, and show times are subject to change. All events are rain or shine. The State Fair Park Board reserves the right to enact policy changes at any time.
Bag Policy – NEW
The safety and security of Fairgoers remains a priority at Harvest Fair. With this standard of uncompromised safety in mind, Wisconsin State Fair Park officials are introducing this enhancement to existing protocols.
While visiting Harvest Fair, all bags must to be 9"x10"x12" or smaller. All bags are subject to search prior to entering State Fair Park.
All bags larger than 9" x 10" x 12" will need to be returned to a vehicle or home before entering the Fair Park.
Lockers are not available for those who arrive with oversized bags.
Any prohibited items will be confiscated by Public Safety and will not be returned.
PERMITTED:
All bags (clear, backpack, tote, camera) 9" x 10" x 12" or smaller will be permitted
Empty soft-sided bags, totes, backpacks, etc. regardless of size are permitted and will be searched
Fairgoers are NOT limited to the number of bags smaller than 9" x 10" x 12" that they bring in, and all bags will be searched
Empty reusable bottles, cups, and souvenir cups will be permitted
Any carry-in items for family care, such as water or snacks for children, or medical reasons will be permitted – no medical proof or note needed
Fairgoers are encouraged to leave unnecessary items at home. We realize this policy will change the way you prepare to come to Harvest Fair and appreciate your flexibility and patience.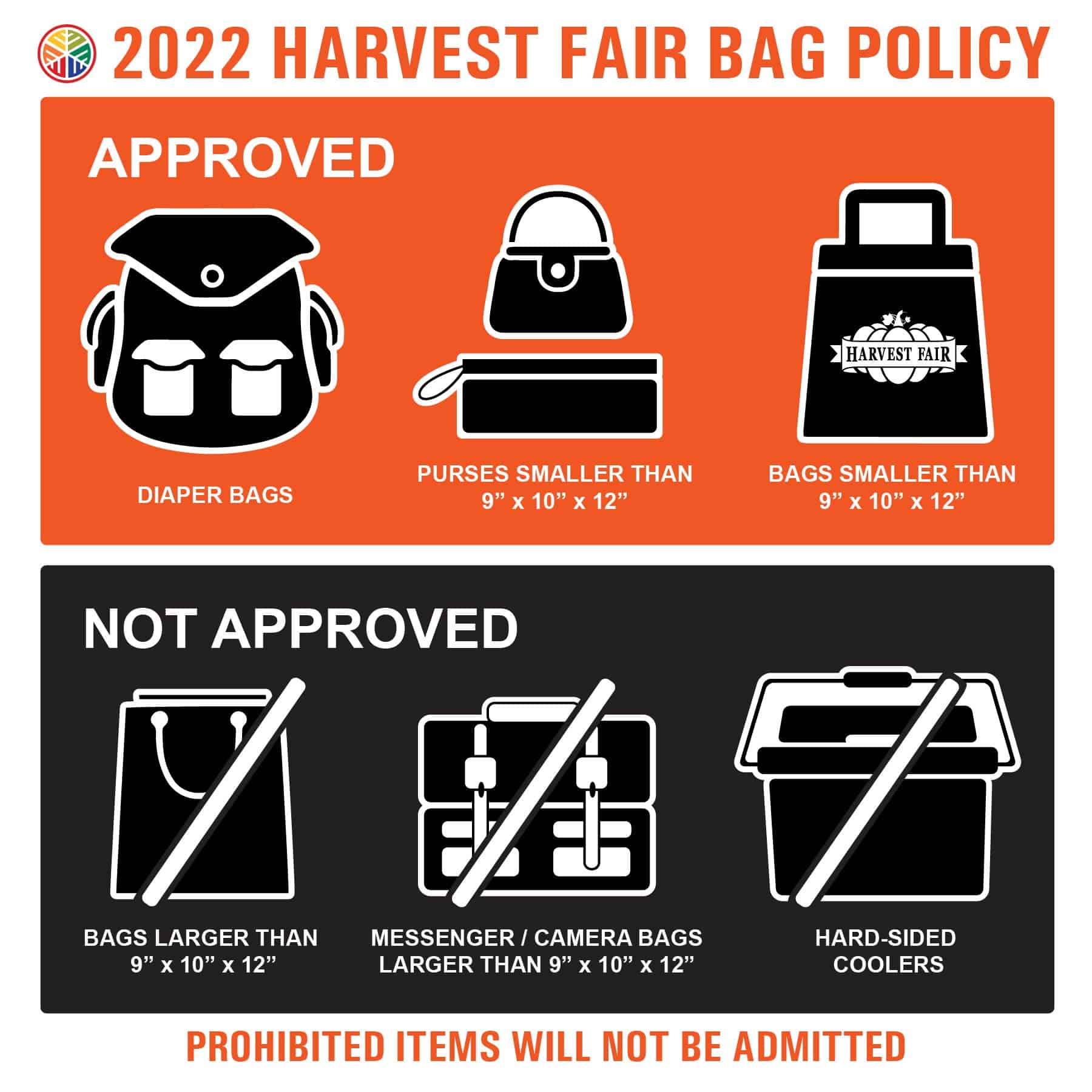 What can I carry in?
The following items are ALLOWED at Harvest Fair:
Collapsible/telescopic umbrellas
Strollers & wagons
Cameras for personal use including DSLRs (No photography for commercial or media use without proper media credentials)
Empty, collapsed tote bags
Small bags, cinch bags, or purses
Backpacks used as diaper bags
Sealed bottled water
Soft-sided coolers for infants/family or dietary needs
Empty cups, like the State Fair Souvenir Cup, or empty water bottles
Seat cushions (No stadium seats)
The following items are NOT ALLOWED at Harvest Fair:
Illegal drugs or substances and paraphernalia
Firearms
Knives
Weapons or objects that could be used as weapons
Fireworks, sparklers, or explosives
Large bags over 9" x 10" x 12"
Hard-sided coolers
Camelback style hydration packs
Large stick umbrellas or golf umbrellas
Picnic baskets
Outside food and beverages (unless needed for infants or dietary needs)
Glass bottles
Aerosol cans (with the exception of spray sunscreens)
Alcohol of any kind
UAV – drones
Pets (except service animals)
Selfie sticks
Banners or flags on poles
Signs (this also applies to the State Fair Main Stage)
Laser pointers
Lawn chairs
Skateboards, hoverboards, roller skates, or inline skates
Foot powered or electric scooters (such as a Bird, Lime, or Lyft scooter)
Bicycles, tricycles, or unicycles
Hula hoops
Stadium seats
Other carry-ins as determined by State Fair Park management
Wisconsin State Fair Park officials reserve the right to alter carry-in item policies at any time.
Service Animal Policies
For the safety of our guests, pets are not permitted on site. Working service animals are permitted.
Wisconsin State Fair Park follows ADA guidelines regarding service animals. A service animal is one that is trained to do work, perform tasks, and assist individuals with disabilities.
Service animals must remain on a leash or in a harness and under the control of the owner at all times.
Due to the nature of some attractions at State Fair Park, service animals are not permitted on rides or attractions, and may be restricted in certain areas due to safety concerns.
ADA regulations state that the specific work or task a dog has been trained to provide must be directly related to a person's disability. Dogs whose sole function is to provide comfort or emotional support do not qualify as service animals according to the ADA. Therefore, emotional support animals are not permitted in Wisconsin State Fair Park facilities being utilized for events other than the Wisconsin State Fair, or within the Fair Park grounds during the annual Wisconsin State Fair and Harvest Fair events.