The safety and health of all visitors and employees at Wisconsin State Fair Park is our top priority.
As coronavirus (COVID-19) continues to spread internationally and here in the United States, we want to be proactive in keeping you informed on the precautions that are in place at Wisconsin State Fair Park.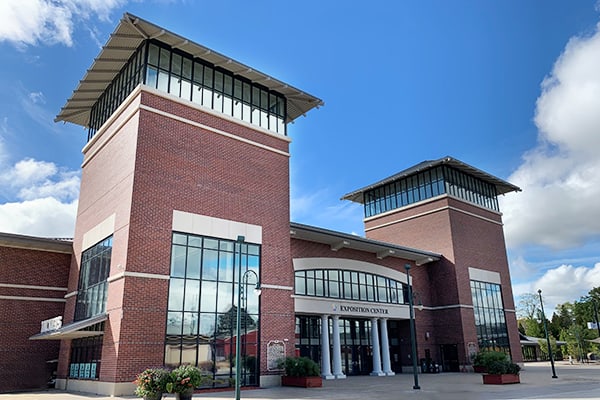 Enhanced Health & Safety Efforts
Wisconsin State Fair Park is actively following updates and recommendations from the Centers for Disease Control and Prevention (CDC).
The following proactive steps have been taken to minimize the risk to all visitors:
Increased cleaning and sanitation measures throughout the Fair Park.
Utilizing hospital grade cleaners and allowing them the proper dwell time to disinfect surfaces.
Installation of additional hand sanitizer stations in the Exposition Center and Tommy G. Thompson Youth Center, along with additional signage reminding visitors to wash hands and use sanitizer.
Sanitizing restrooms with the Kaivac no-touch cleaning system.
About Coronavirus (COVID-19)
Impact on Events
Click here for the most up-to-date information on event postponements or cancellations due to COVID-19.