Rides & Activities Frequently Asked Questions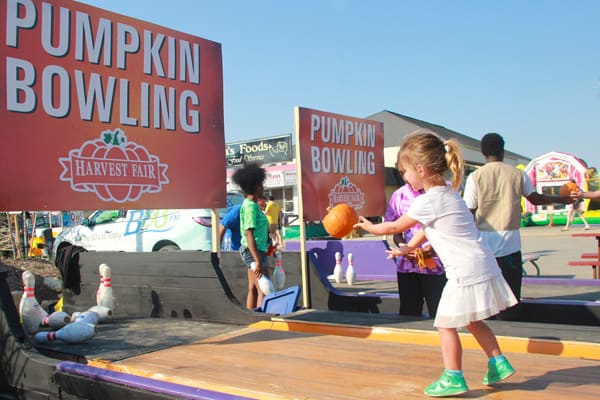 Have a question about the rides and activities at Harvest Fair?
We've got you covered! Check out the FAQs below to answer your questions about how to use a Ride & Activity Card, where to get credits for rides & activities, and more.
Rides & Activities FAQs
How much do credits for activities and attractions cost?
Angela Sheahan
2019-09-11T11:52:26-06:00
Credits cost $1 each and are available at any Ride & Activity Credit Booth at Harvest Fair. A Ride & Activity Card is complimentary with the initial purchase of credits.