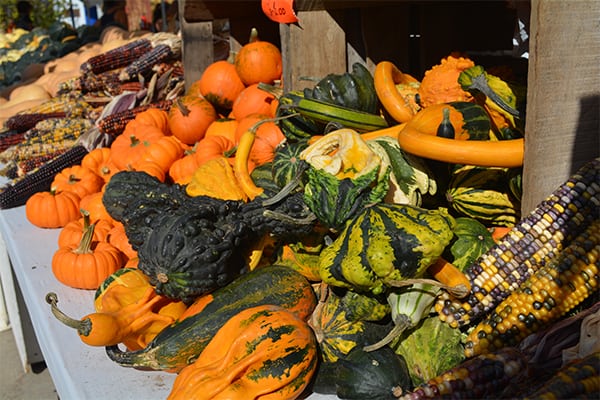 Friday, Sept. 27: 5 pm – 11 pm
Saturday, Sept. 28: 9 am – 11 pm
Sunday, Sept. 29: 9 am – 5 pm
Admission to Harvest Fair is FREE! Enjoy several free, family-friendly activities throughout Harvest Fair, while other rides and activities may require credits on a Ride & Activity Card.
CLICK HERE to visit the Rides & Activities page for the amount of credits required at each activity.
Credits cost $1 each and are available for purchase at several Ride & Activity Credit Booths throughout Harvest Fair. A Ride & Activity Card is complimentary with the initial purchase of credits.