2020 Harvest Fair Canceled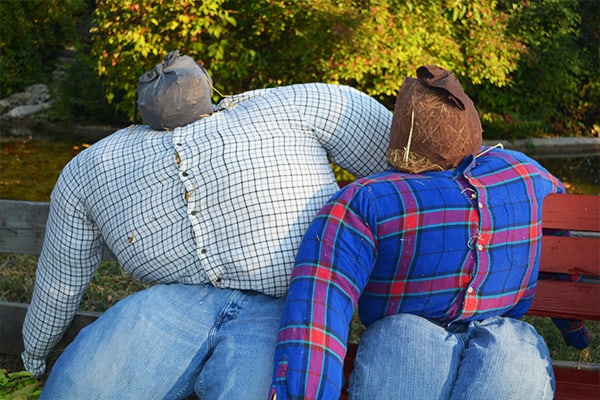 For the last 26 years, Harvest Fair has been a fall tradition that our community has come to know and love.
With the continued recommendations advising against mass gatherings, for the safety of Harvest Fair patrons, staff, vendors, entertainers, sponsors, suppliers and the broader community, Harvest Fair will not be held in 2020.
We look forward to celebrating with you next year at Harvest Fair scheduled for September 24 – 26, 2021!
Frequently Asked Questions
Why is the 2020 Harvest Fair canceled?
Angela Sheahan
2020-07-15T09:00:59-06:00
State Fair Park Board and staff have continued to closely monitor COVID-19 data from local, state and federal health officials during this time. While some restrictions had been lifted, new guidelines have recently been released due to the recent surges in the number of positive cases. The Centers of Disease Control (CDC) and the Wisconsin Department of Health Services still advise against large in-person gatherings where it is difficult for individuals to remain spaced at least six feet apart.
As we did with the Wisconsin State Fair, all facets of Harvest Fair were analyzed in hopes of being able to provide the experience that people have come to know and love. Unfortunately, we have determined that there is no way to safely hold an event of this size and magnitude while we are still in the midst of the COVID-19 pandemic. Considering Harvest Fair has the potential to draw nearly 75,000 people over the course of three days, this weighed heavily into the decision to cancel the event.