The Sporkies presented by Journal Sentinel
The Wisconsin State Fair certainly has a reputation for unique and unusual foods, which is why we created our Annual Food Competition, The Sporkies, presented by Journal Sentinel.
Each year eight finalists are selected from dozens of entries, and a panel of celebrity judges choose the recipients of three Golden Spork Awards during the Fair at 11 am on Wednesday, August 8 on the Associated Bank Amphitheater.

Congratulations to the Seventh Annual Sporkies Winners!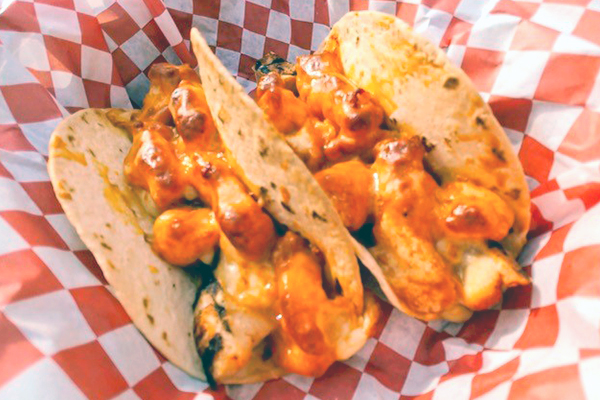 2nd Place & Fairgoers Fave: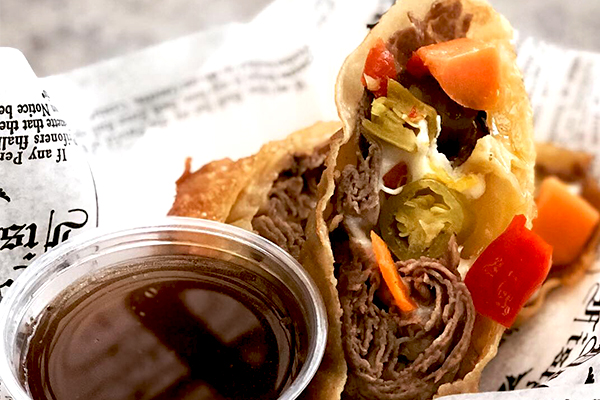 Congratulations to our past winners!
2018:
2017:
2016:
First Place: Root Beer Float Cake – Sprecher Landing & Sprecher Root Beer Everything
Second Place: Klement's Famous Racing Sausages Corn Dog – Saz's Bavarian Haus
Third Place: Deep Fried Ol' Fashioned – Water Street Brewery
#FairgoersFave Winner: Klement's Famous Racing Sausages Corn Dog – Saz's Bavarian Haus
2015:
First Place: Wis-Cone-Sin – Water Street Brewery
Second Place: Bacon Bottom Porker Pizza – Brew City
Third Place: Cheesy Smoked Gouda Sidewinder Fries – Tropics at the Fair
#FairgoersFave Winner: Deep Fried Pretzel Crusted Brownies On-a-Stick – Saz's Ribs
2014:
Best Tasting – Dolce Panino from La Coppa Gelato
Most Creative – Dolca Panino from La Coppa Gelato
Grand Champion – Dolce Panino from La Coppa Gelato
#FairgoersFave Winner – Bacon Wrapped Cherrywood Smoked Pork Belly On-A-Stick – Saz's Ribs
2013:
Best Tasting – Island Slaw from Island Noodles
Most Creative – Mela Fritta Gelato On-A-Stick from La Coppa Gelato
Grand Champion – Mela Fritta Gelato On-A-Stick from La Coppa Gelato