Find your favorite commercial vendors, service providers, and organizations from the State Fair – all in one place!
Scroll below to shop our Presenting & Vendor Sponsors and shop all vendors by category.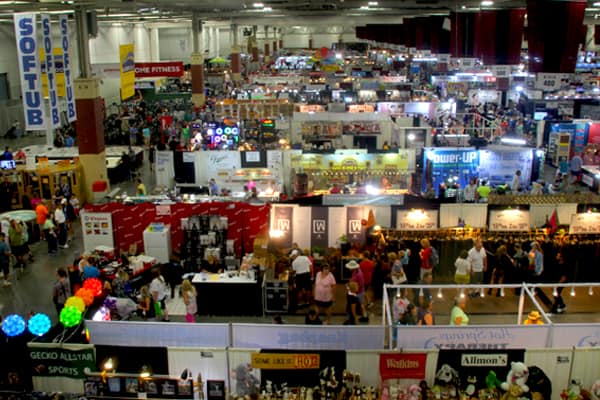 Shop Our Presenting & Vendor Sponsors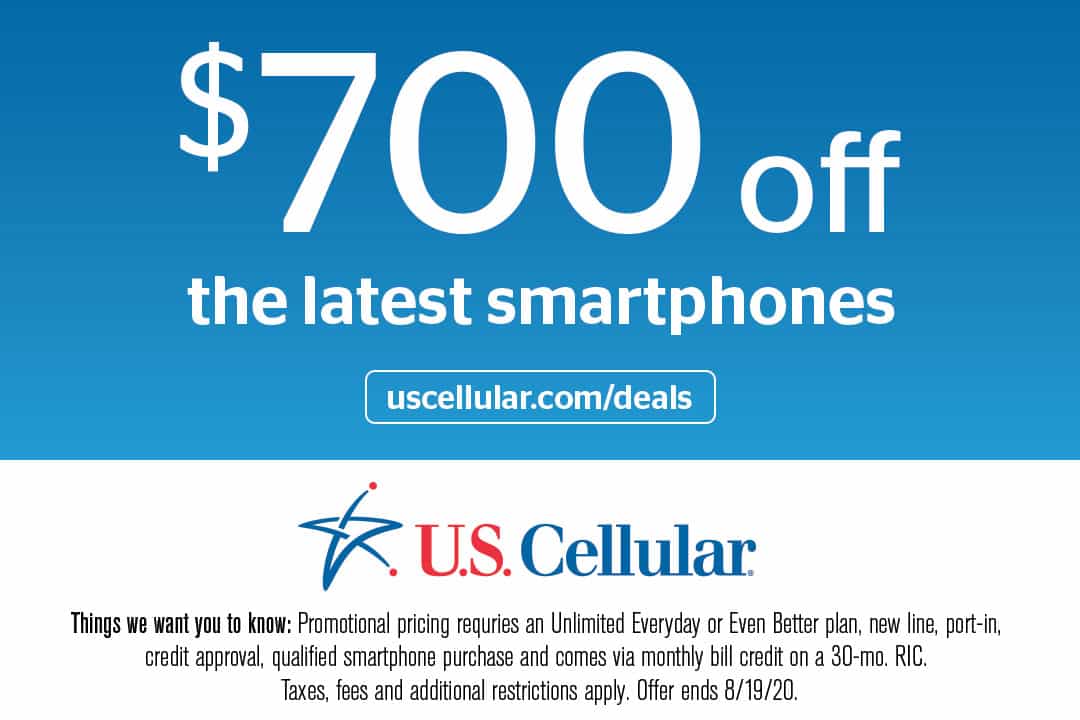 We'll miss seeing you at the Wisconsin State Fair, but we think it's only fair that you don't miss out on the great deal we had planned for you.
You'll also like what we offer you every day:
No hidden fees or surprises.
Choice of unlimited plans.
National high-speed network.
Visit us at uscellular.com today.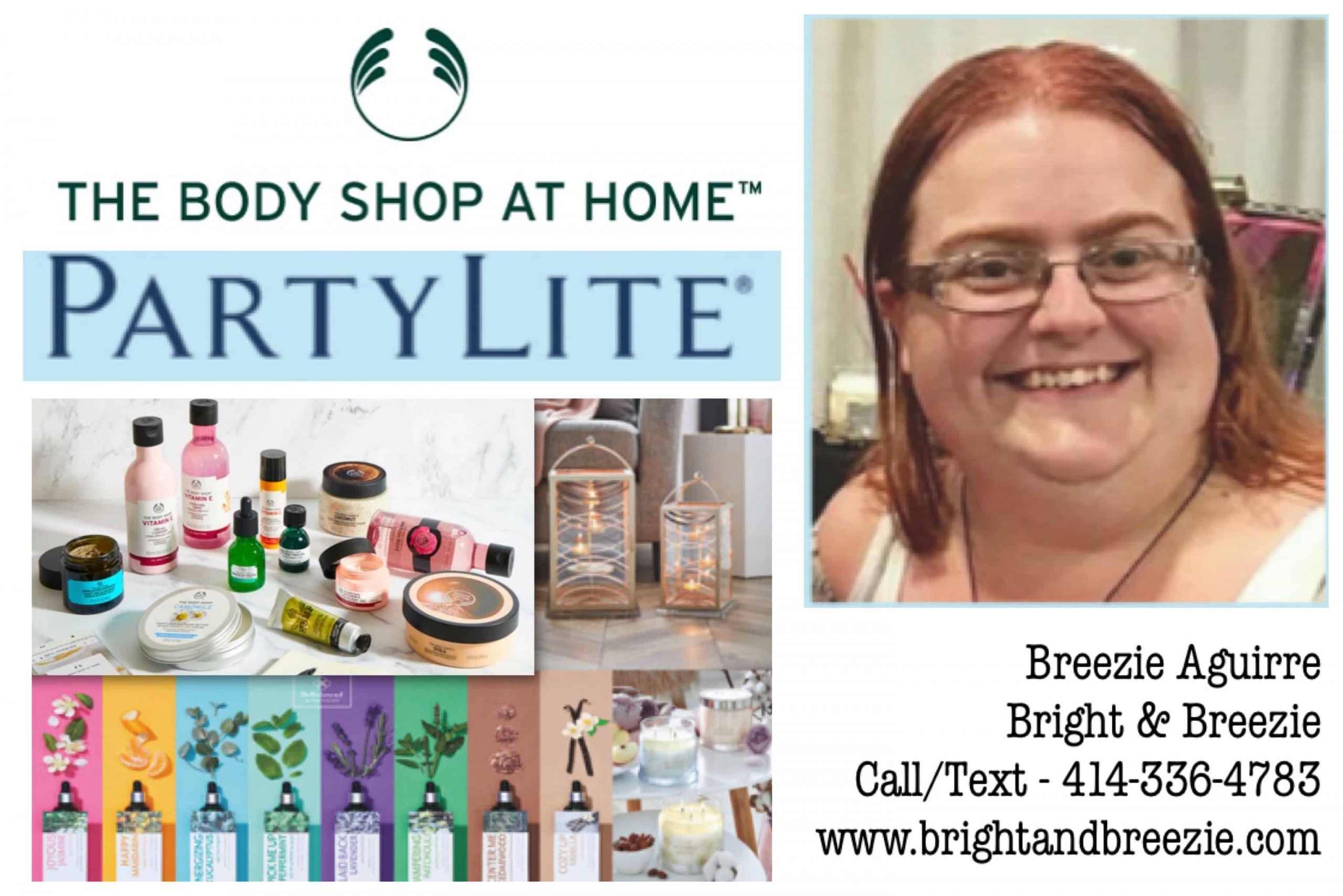 My name is Breezie, and I am happy to be able to offer an amazing line of candles, flameless fragrances, essential oils, aromatherapy options, and home décor pieces as an affiliate for PartyLite candles.
I am also thrilled to be able to offer amazing bath and body items through The Body Shop at Home. Vegan, clean products to nourish your skin and create your own spa experiences at home.
Items available for porch pick-up and shipping through my website. Have a Bright & Breezie day!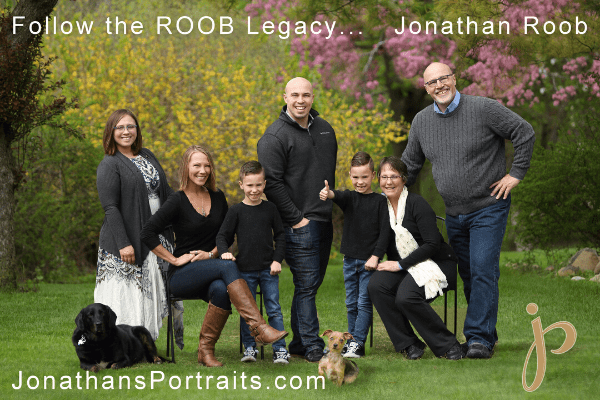 20% OFF JonathansPortraits.com, Professional Photography. Be amazed by how Jonathan Roob makes the time fun, gets the job done, and guarantees your results. Wedding, Graduation, Family, Children, Lamb, Headshot, Engagement, Couples, Glamour & Destination Photography.
42 years, 50,000 clients, and standing the test of time. Jonathan's Portraits; an experience of a lifetime. Second Generation Milwaukee Photographer Since 1939.
FAIR SPECIAL 20% OFF. *exclusions may apply, exp 8/2021.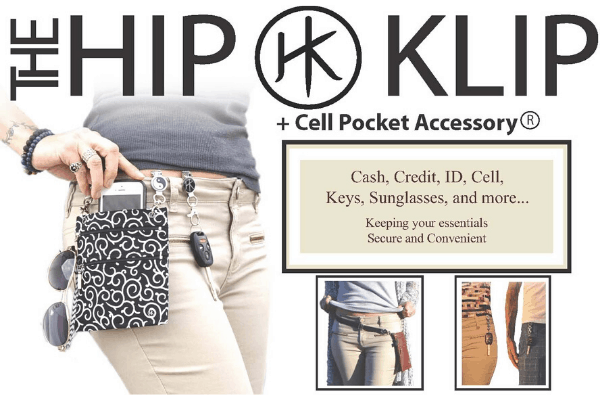 Judy's Gifts offers unique gifts for him/her at affordable prices.
My main gift item, the Hip Klip Cell Phone Pockets with 2 zipped Pockets & a slip-pocket for your phone clip securely to the waistband to carry basic necessities – Cash, Credit, ID, Cell, Passports. Some have EMF/RFID protection for Cell Phone radiation & Credit Card security. Perfect for the Office, Walking, Traveling, Biking, Boating, Jogging, Gardening.
I also offer Crystal Nail Files, Postal Bottles & Car Caddies.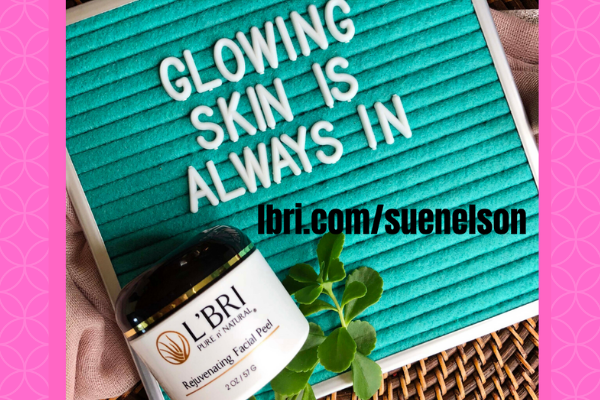 Get your L'BRI FIX! Aging skin? Acne? Psoriasis? Eczema? Sun spots? Pain? L'BRI can HELP!
Aloe-vera skin care products – made in the USA! Skin care, body care, hair care, makeup – we have it all! FREE SHIPPING on orders over $65 AND you can choose a FREE sample! Free virtual consultations available!
Call or email me for my State Fair Special! suelbri2@yahoo.com (262-424-4009) and check out my video! I can't wait to work with you!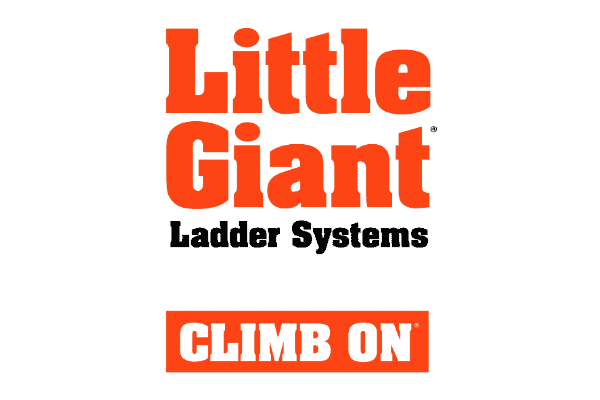 If you've ever needed to transfer from a ladder to a roof, you know how difficult (and scary!) it can be.
The Little Giant Epic ladder provides a safe solution! Not only will the dual ratcheting leg levelers keep you on level ground, but the new Safety Rails on the Epic create a walk-through allowing you to transfer seamlessly on and off the roof!! The Safety Rails are also designed to be used as a stand-off to keep you off your gutters and windows providing an adjustable span up to 7 feet!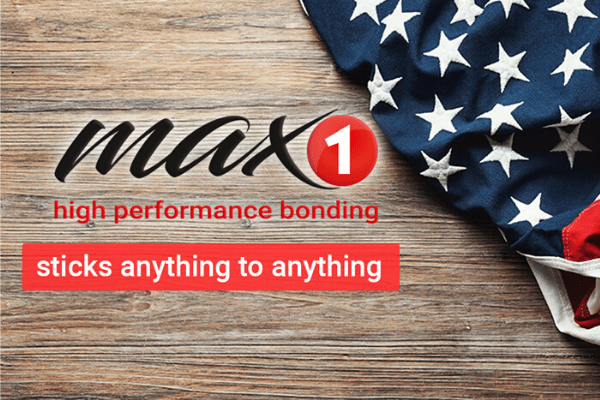 The only glue you ever need, no more dry outs.
The product is quite unique, incredibly strong and produces permanent bonds between similar and dissimilar materials within seconds.
Perfect for Wood, Ceramic, Metal, Glass, Plastic, Porcelain, Rubber and Leather. The only "super adhesive" guaranteed to work!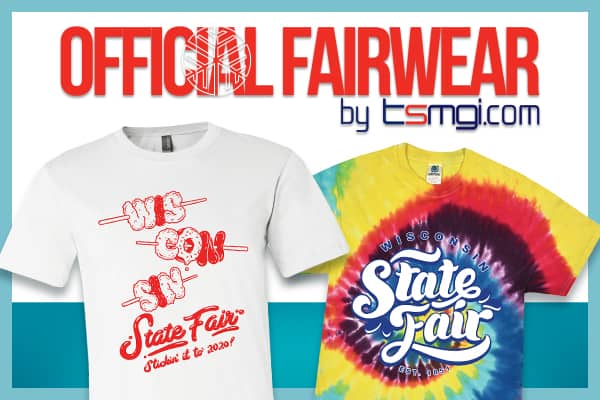 The Official FairWear store is online this year!
Get your exclusive 2020 t-shirts, pins, hats and more, plus favorite merchandise from past years. Available now for a limited time.
Don't forget to check out our Swag Bags at the Official FairWear by TSMGI store at the Fair Food Drive-Thru, August 6-9 & August 13-16!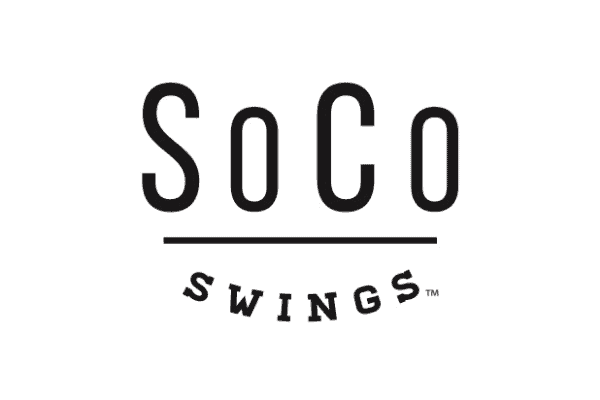 Since we're stuck at home, why not relax in one of our swings!
We are offering 30% off and free shipping for Wisconsin State Fair patrons.
Since we won't see you at the fair, visit our website, www.socoswings.com.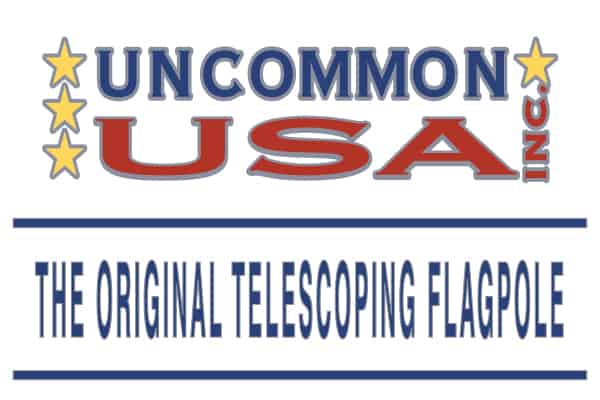 Uncommon USA has been an exhibitor at the Wisconsin State Fair for over 25 years and we manufacture the original telescoping flagpole. We also offer a variety of flags, banners, light kits including solar and an array of flagpole accessories.
Use discount code WSF2020 for free shipping, August 6-31, 2020!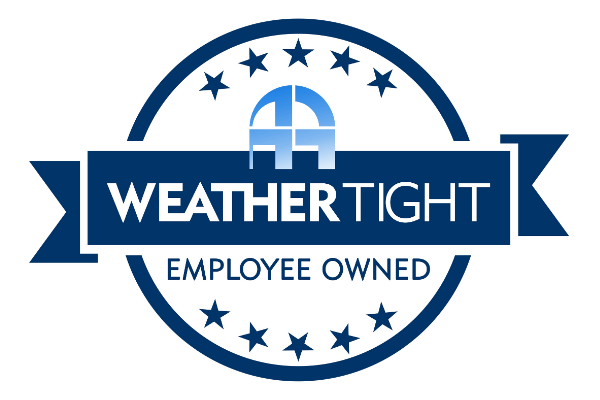 Weather Tight has been in business since 1986, and is an employee-owned exterior home improvement company providing quality replacement windows, roofing, patio doors, entry doors, siding, & gutter protection. Visit our showroom in West Allis, WI or visit our website: WeatherTightCorp.com.