Please contact the Group Sales Department with questions or for help ordering your group tickets at groupsales@wistatefair.com or 414-266-7028.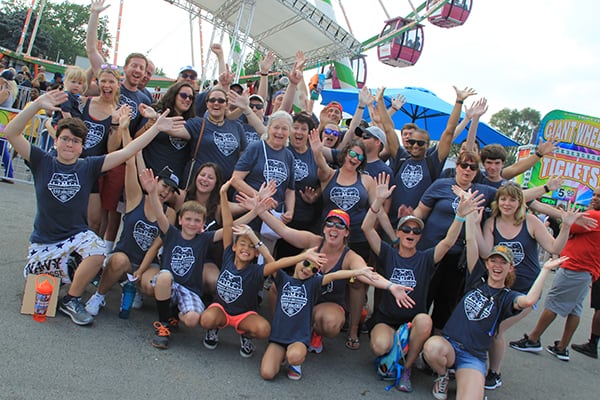 Bus Groups
We make it easy to bring your bus group to State Fair! Contact the Group Sales Department in order to plan your trip.
When arranged in advance, you can enjoy FREE bus parking and FREE admission for your bus driver. We'll also send Daily Schedules and Fair Trivia for your group to enjoy on the way to State Fair.
SAZ'S HOSPITALITY VILLAGE
If you want more than just admission discounts, reserve a party tent for your group at Saz's Hospitality Village, the private event area at State Fair! Saz's provides a fun meeting place and delicious catering for groups of all sizes. You can meet, eat and then adventure out to explore all the fun things to be enjoyed at State Fair. Please call 414.256.8765 or visit sazs.com for more details.