Meat | Dairy Products | Honey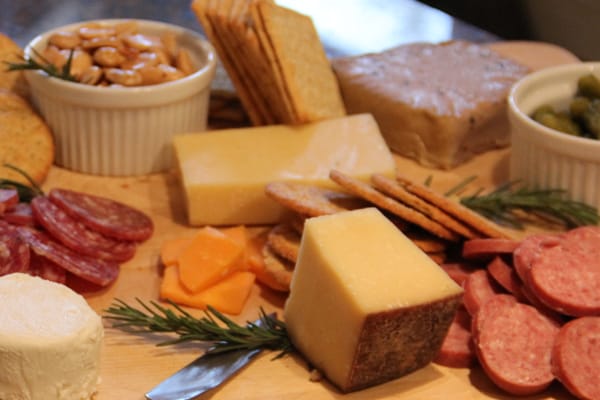 EXHIBITORS, PLEASE READ ALL ENTRY INFORMATION
Meat and Dairy Products Exhibitors may enter online in May.
Please check all product arrival dates carefully!
For questions regarding entering Wisconsin State Fair, please contact the Entry Office.
Email: entryoffice@wistatefair.com or Phone: 414.266.7000.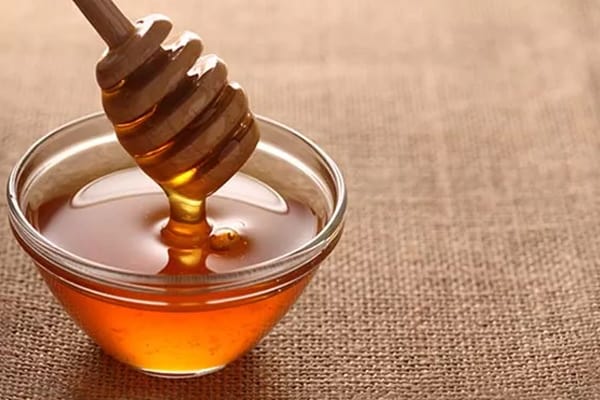 Honey and Related Products Competition
Honey and Related Products Competition Entry Information
October 26, 2018: Postmark for product sent directly to WI State Fair Park
November 2, 2018 – 10 am: Onsite Contest Entry and Product Delivery

The Honey Products Contest will be held at the Wisconsin Honey Producers Convention in Wisconsin Rapids, WI.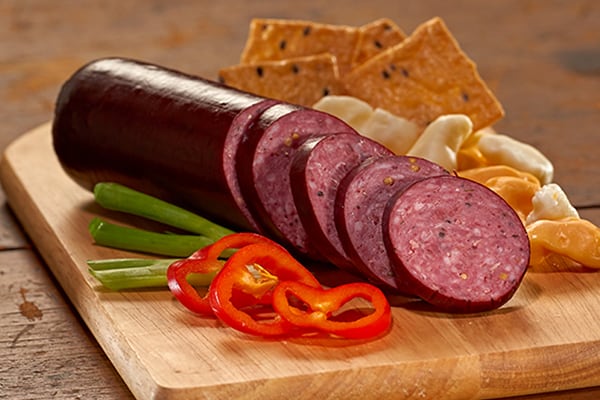 Entry Deadline:
June 7, 2019: Postmark for mailed entries
June 7, 2019 at 5 pm (Central Time): Online entries close
Enter Online Here (Entries Now Closed)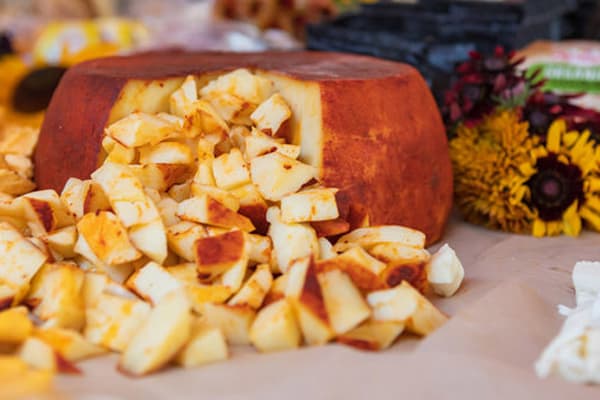 Dairy Products (Cheese, Butter, Fluid Milk, Yogurt & Sour Cream)
Dairy Products (Cheese, Butter, Fluid Milk, Yogurt & Sour Cream) Entry Information
June 7, 2019: Postmark for mailed entries
June 7, 2019 at 5 pm (Central Time): Online entries close
Enter Online Here (Entries Now Closed)