Arts, Textiles & Photography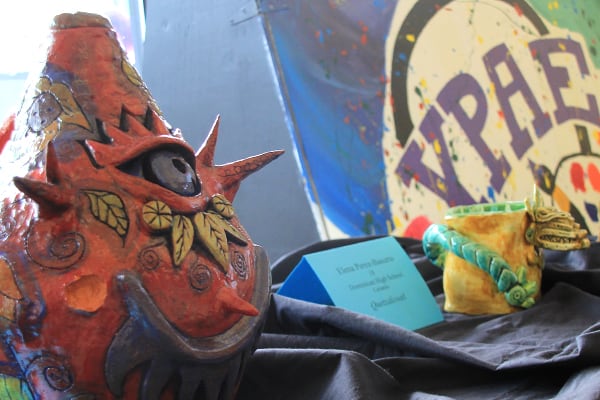 EXHIBITORS, PLEASE READ ALL ENTRY INFORMATION
Textile, Craft & Culinary Exhibitors may enter online in May.
Please check all arrival show and release dates carefully!
The entry office will open mid-April.
For questions regarding entering Wisconsin State Fair, please contact the Entry Office.
Email: entryoffice@wistatefair.com or Phone: 414.313.2767.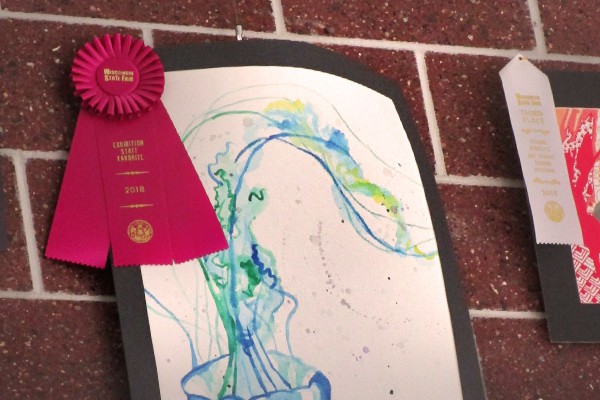 Young People's Art Exhibit
Entry Deadline: April 8, 2019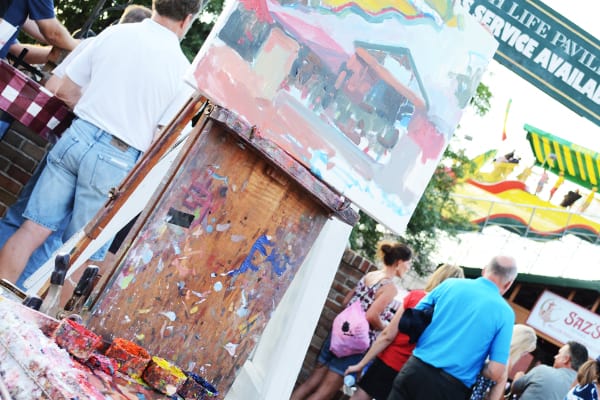 Entry Deadline: July 18, 2019: Postmark for mailed entries.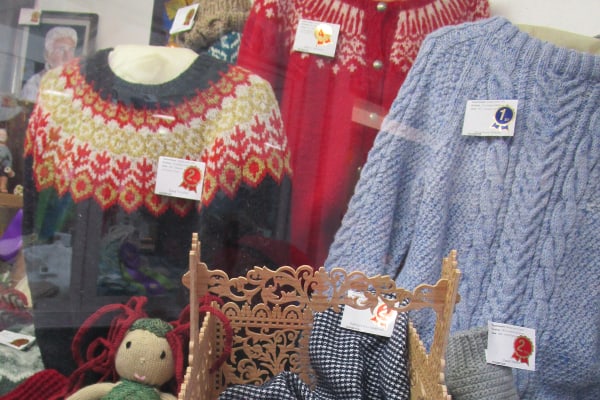 Entry Deadline: June 12, 2019: Postmark for mailed entries
June 12, 2019 at 7 pm (Central Time): Online entries close
June 19, 2019: Late entries close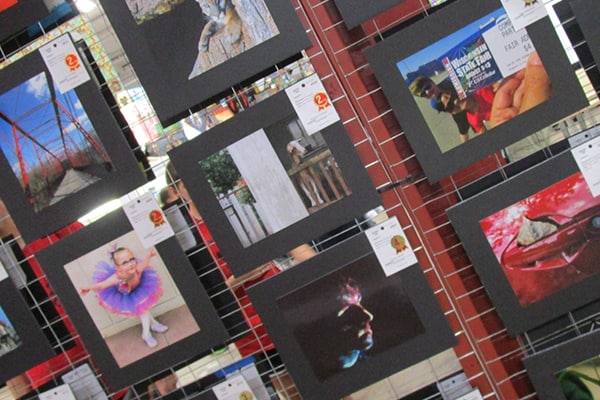 Entry Deadline: June 12, 2019: Postmark for mailed entries
June 12, 2019 at 7 pm (Central Time): Online entries close
June 19, 2019: Late entries close
Entry Deadline: June 12, 2019: Postmark for mailed entries
June 12, 2019 at 7 pm (Central Time): Online entries close
June 19, 2019: Late entries close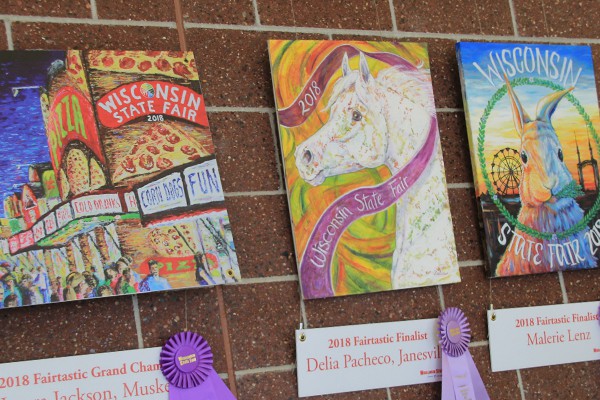 Fairtastic Poster Art Competition
Entry Deadline: February 5, 2019