Registration is open for Wisconsin State Fair Day Camp 2016! All Fair Day Camp sessions will take place during the 2016 Wisconsin State Fair, presented by U.S. Cellular®, Aug. 4 – 14.
Fair Day Camp is a fantastic experience for students to visit the State Fair and learn about what makes the Wisconsin State Fair unique. Registration fees include fair admission, a t-shirt, backpack, camp supplies, snacks and lunch. Campers can choose one of several sessions to attend this year (see below). Applications will be accepted until July 15 or until all programs are full, whichever comes first.
Wisconsin State Fair can offer these great State Fair experiences for an incredible value as a result of generous support from camp sponsors, including the Wisconsin State Fair Park Foundation, Wisconsin Farm Bureau Federation and Wisconsin Women for Agriculture.
Individual Day Camp – Friday, Aug. 5, or Saturday, Aug. 6, 8 am – 3:30 pm
All incoming second, third, fourth and fifth grade students are invited to attend this fun and affordable educational opportunity. Campers will participate in many activities during their excursion to the Fair, including a visit to the DNR Park, a tour of the Badgerland Financial Discovery Barnyard a taste of Wisconsin agricultural products and more! Registration is $15.
Animal Career Exploration Day Camp – Thursday, Aug. 11, 8 am – 4:30 pm
All incoming ninth, tenth and eleventh grade students are invited to explore career opportunities in animal care by participating in hands-on experiences in animal behavior, health and wellness. Students will also have the opportunity to meet industry professionals, including veterinarians and cattlemen. Registration is $30.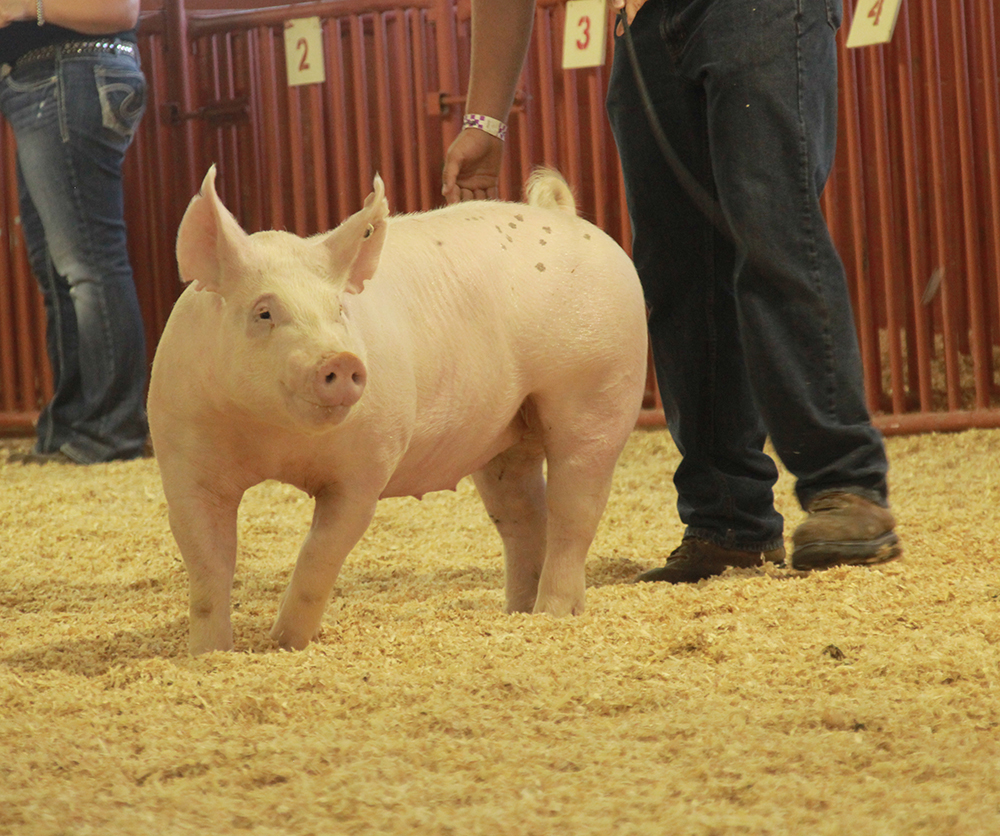 Fair Performer Fantasy Day Camp – Tuesday, Aug. 9, 8 am – 6 pm
All incoming sixth, seventh and eighth grade students are invited to learn more about the performing and entertainment industry. Students will enjoy interactive dance and voice workshops from the Kids From Wisconsin and talk with behind-the-scenes entertainment industry professionals. Registration is $30.
Group Day Camp – Friday, Aug. 12, 9 am – 3:30 pm
All ages are invited to join in this visit to the State Fair. Grab your group and enjoy a self-guided day of the many educational exhibits and activities happening at the Fair.  Registration is $8 (does not include lunch).