EXHIBITORS, PLEASE READ ALL ENTRY INFORMATION
All entry forms will be available online in May.
Open Meat, Cheese & Butter and Honey Exhibitors may enter online in May.
Please check all arrival show and release dates carefully!
The entry office will open mid-June.
For questions regarding entering Wisconsin State Fair, please contact the Entry Office.
Email: entryoffice@wistatefair.com or Phone: 414.266.7000.
---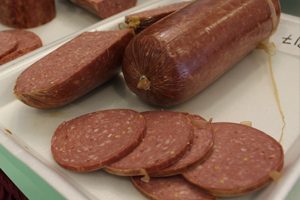 Meat Entry Information
Entry Deadline:
June 9, 2017: Postmark for mailed entries
June 9, 2017 at 5 pm (Central Time): Online entries close
Enter Online Here – Online entries close June 9 2017 – 5 pm Central Time at regular fees
---
Cheese & Butter Entry Information
June 9, 2017: Postmark for mailed entries
June 9, 2017 at 5 pm (Central Time): Online entries close
Enter Online Here! – Online entries close June 9, 2017 – 5 pm Central Time at regular fees
---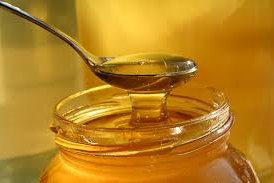 Honey and Related Products Competition Entry Information
TBA, 2017: Postmark for mailed entries
TBA, 2017 at 5 pm (Central Time): Online entries close
Online Entries Closed – Online entries close TBA, 2017 – 5 pm Central Time at regular fees
---