EXHIBITORS, PLEASE READ ALL ENTRY INFORMATION
Open Meat, Cheese & Butter entry forms will be available online in May.
Open Meat, Cheese & Butter Exhibitors may enter online in May.
Please check all arrival show and release dates carefully!
For questions regarding entering Wisconsin State Fair, please contact the Entry Office.
Email: entryoffice@wistatefair.com or Phone: 414.266.7000.
---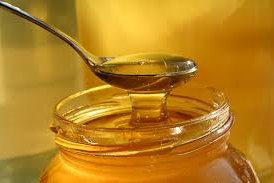 Honey and Related Products Competition Entry Information
October 26, 2018: Postmark for product sent directly to WI State Fair Park
November 2, 2018 – 10 am: Onsite Contest Entry and Product Delivery

The Honey Products Contest will be held at the Wisconsin Honey Producers Convention in Wisconsin Rapids, WI.
---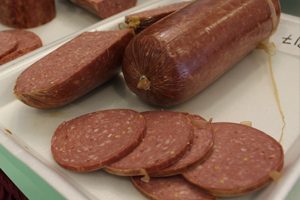 Meat Entry Information
Entry Deadline:
June 7, 2019: Postmark for mailed entries
June 7, 2019 at 5 pm (Central Time): Online entries close
---
Dairy Products (Cheese, Butter, Yogurt & Sour Cream) Entry Information
June 7, 2019: Postmark for mailed entries
June 7, 2019 at 5 pm (Central Time): Online entries close
---